As an author, you have the power to create a memorable image that sets you apart and connects you with your target audience. To achieve this, you need to establish an author brand, which is a crucial factor in your writing career and requires a deep understanding of your unique voice and values.
Think of names like Stephen King, J.K. Rowling, and Dr. Seuss. Thanks to their remarkable author brands, just seeing any of those names on a book already sets certain expectations for their work before you even pick up the book.
But what exactly is an author brand? How does it help you, as the author, in your marketing strategy? And how do you create your own? We'll answer all of these questions, and more, in this article.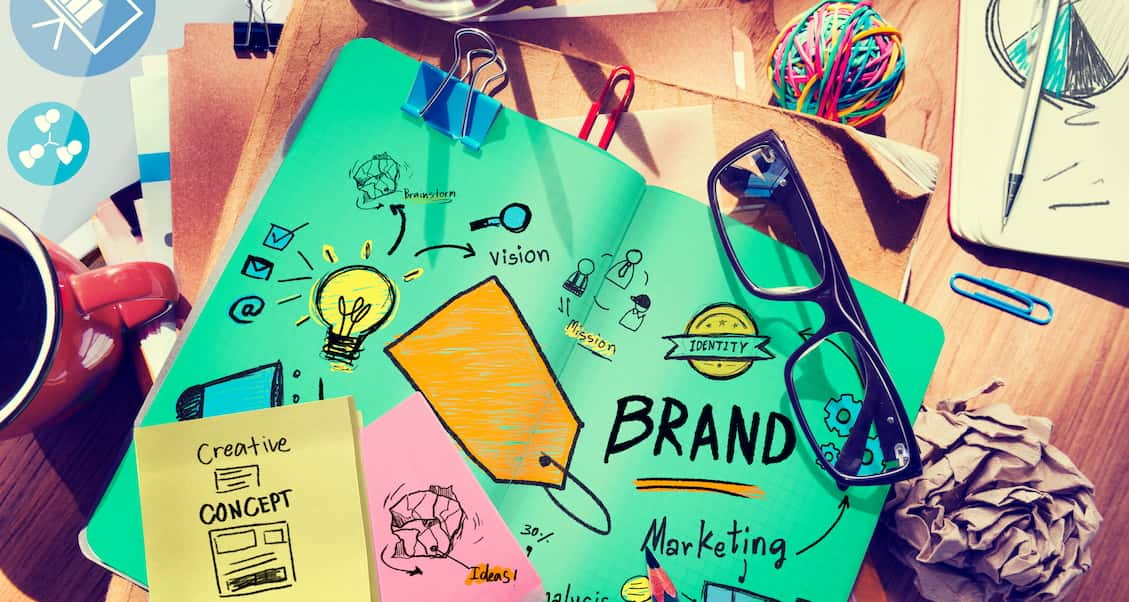 Continue Reading