The term elearning has been used since 1999 when it was first mentioned during a CBT systems seminar. Elearning is a system of education that uses electronic media, particularly the internet. This form of learning is possible in a classroom or outside, using computers and the internet. Despite the half-hearted attempt to embrace it before. Today, elearning has become an excellent mode of learning. That has then led to the elearning app.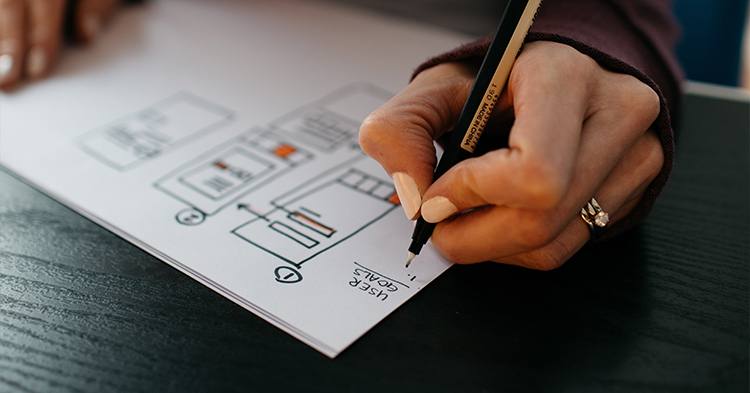 Nowadays schools and businesses worldwide have started using elearning extensively. All to transfer knowledge and skills to their students and employees. This, coupled with technological advancements, has triggered further changes in this field. The latest one being the rise in the use of elearning applications.
Elearning apps are excellent forms of education. Especially since mobile devices now account for 51.65 percent of web page views globally. However, it's necessary to understand there are "must-have" features for these applications. They're the ones that ensure quality learning is delivered to the user.
In this article, we delve deeper into the vital features of elearning apps. With these, a course provider delivers a quality learning experience for the learner.