If you're lucky enough to have someone reading your book, you should do everything within your power to create a plot that keeps them engaged. A perfect way to achieve that is by creating a well-constructed cliffhanger.
We live in a world where there is a constant battle for our attention. Thus, if you want to create fiction that people love (or, at the very least, fiction that people actually read), you will need to know how to build suspense and intrigue. As Dr. Seuss said, "Every page is a cliffhanger–you've got to force [the reader] to turn it."
By the end of this article, you will leave better prepared to write a perfect cliffhanger for your story that'll keep your readers hooked all the way.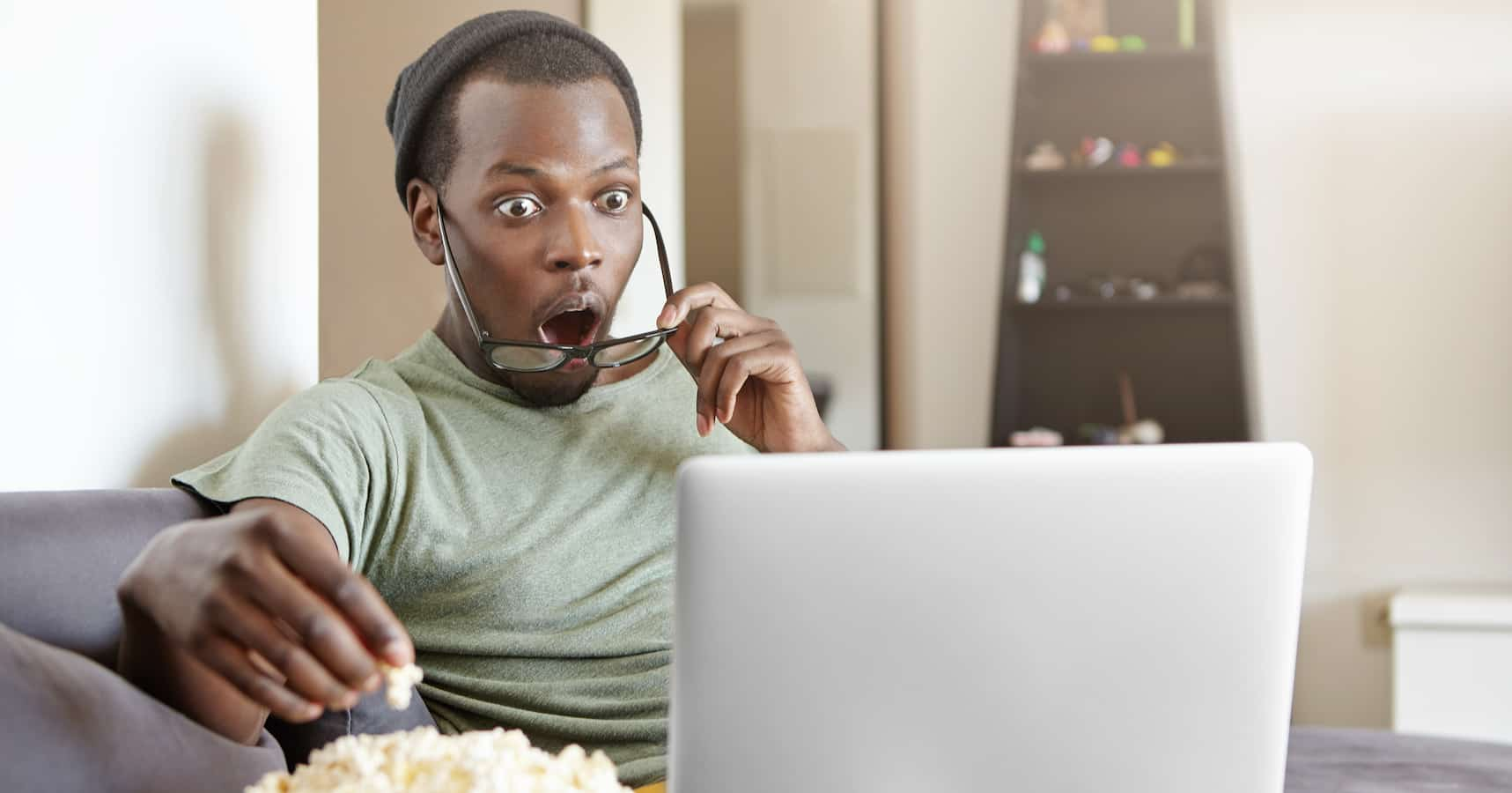 Continue Reading