Do you know Agatha Christie's successful detective writing formula? Known as "The Queen of Crime," Christie used to do her best thinking, come up with book plots, and build relationships between characters while soaking in the tub and eating apples. That was one of her main writing secrets.
And just as there are no two identical personalities, there are no two authors who write the same way. Writing styles and methods differ from one writer to another. Despite that, there are some universal tactics used by detective writers that help produce great work.
Looking to become a skilled detective fiction writer and take your crime writing abilities to the next level? Look no further than this article, where we'll explore proven tactics for success in the genre, and uncover the secrets to sharpening your skills as a detective author.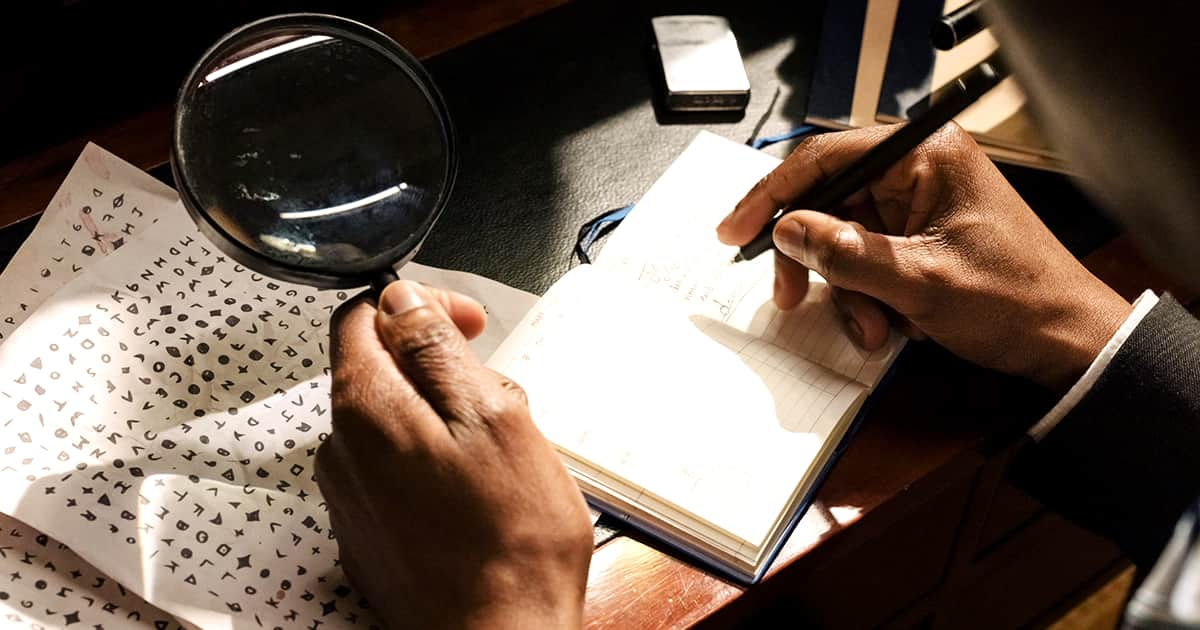 Continue Reading