There's something delicious about creeping along a dark hallway with a character, feeling their terror as they grip their kid's baseball bat with sweaty fingers. Something woke them from a deep sleep. Something is not quite right. It could be the tree scratching against the window. It could be the cat.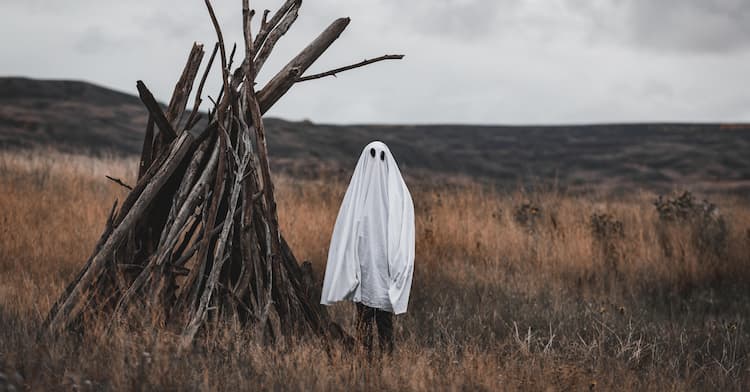 But we know it's neither of those things, don't we? We know something terrible is waiting in the shadows, something with ripping claws and teeth.
Something hungry.
Keep on reading to know how to write a horror story and create anticipation and suspense in your next book!
Continue Reading