Kotobee Ends the Year with a Brandon Hall Excellence Award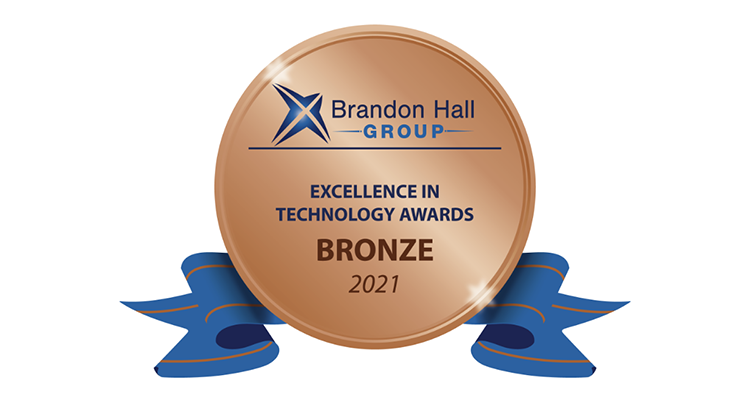 Kotobee, a leader in innovative authoring technology, won a coveted Brandon Hall Group bronze award for excellence in the Best Advance in Content Authoring Technology category. Kotobee's win was announced on December 9, 2021.
The awarded entry was evaluated by an international panel of veteran independent senior industry experts and Brandon Hall Group senior analysts and executives. The judging was based on the following criteria: value proposition, innovation, unique differentiators, technical functionality, and overall measurable results.
Brandon Hall Group operates the largest and longest running awards program in Human Capital Management. As an independent HCM research and analyst firm, they conduct studies in Learning and Development, Talent Management, Leadership Development, Diversity, Equity & Inclusion, Talent Acquisition, and HR/Workforce Management. These benchmark studies help organizations by providing strategic insights for executives and practitioners responsible for growth and business results.
"Thanks to the many innovations from our Excellence in Technology winners, organizations have many compelling options as they make important decisions on how to leverage technology to drive their people strategies," said Brandon Hall Group Chief Operating Officer and awards program head Rachel Cooke.
Upon receiving the award, Ayman Abdel-Rahman, Managing Director at Kotobee, said, "As a first-time participant in the Brandon Hall Awards, we're beyond pleased to be listed among high-caliber international companies and fierce competitors in our field. We plan to continue participating annually and enter additional categories. Congratulations to the entire Kotobee team, as this prestigious award is a reflection of your hard work throughout the year."
Ever since its creation, Kotobee has helped more than 200,000 users with its various solutions. This includes some of the most prominent companies and institutions worldwide, such as the UAE Ministry of Education, Harvard University, United Nations Development Programme, and many others.
Other Awards Kotobee Won in 2021
One can definitely say that 2021 has been an award-filled year for Kotobee. Not only has Kotobee won the Brandon Hall Excellence bronze award, but there are several others, including, but not limited to: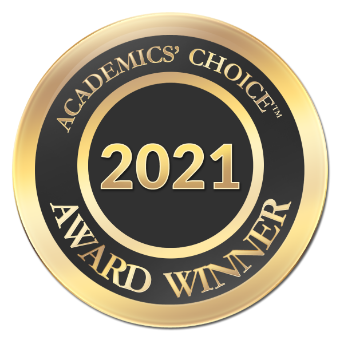 For the second time in its journey, Kotobee has won the Academics' Choice Smart Media Award. This award is in recognition of Mind-Building Excellence, and for producing a top-quality educational product.
It's worth mentioning that Academics' Choice is the only international awards program designed to bring increased recognition to publishers, manufacturers, independent authors, and developers that aim to stimulate cognitive development. A volunteer panel of product-appropriate judges, including parents, educators, scientists, artists, doctors, nurses, librarians, students, and children, evaluate submissions based on educational benefits such as higher-order thinking skills, character building, creative play, durability, and originality. Only the genuine "mind-builders" are recognized with the coveted Academics' Choice Award™.
Here are some reviews Kotobee received from the judges of the Academics choice awards:
"This software from Kotobee is incredible! I can make ebooks, apps, interactive content – you name it! It is user friendly and allows me to easily create interactive ebooks for my teaching, especially as the world moves online. I love creating fun content for my students that keeps them engaged. I'm older but I found it easy to navigate and has a lot of options. Its features allow you to import from external sources, smart preview, export to any format, LMS integration, and branding."
"Formatting, presentation, flow, and logical sequence are learned and practiced when creating a product with Kotobee Author."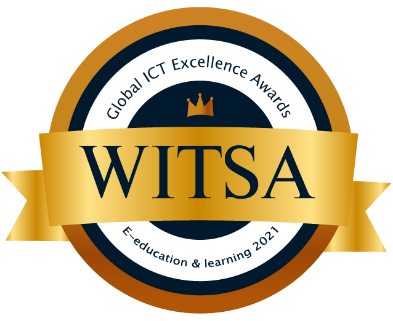 On November 13, 2021, Kotobee Author was selected as the first place winner for the E-Learning and Education Award from WISTA. Candidates for these awards were nominated by ICT experts from around the world who span over 80 countries/economies.
According to the official website, "The 2021 WITSA Global ICT Excellence Awards were presented to select individuals, academic institutions, corporations, NGOs or governments whose use and applications of digital technologies exhibit exceptional achievement."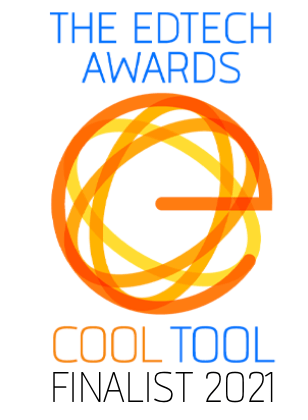 As the largest recognition program in all of education technology, The EdTech Awards from EdTech Digest recognizes people in and around education for outstanding contributions in transforming education through technology to enrich the lives of learners everywhere.
This year, Kotboee Author was selected for this award based on various criteria, including pedagogical workability, efficacy and results, support, clarity, value, and potential.
Final Words
As much as 2021 has been a good year for Kotobee, the best is surely yet to come. With its constant strive for excellence, Kotobee will continue developing its technology and providing users worldwide with solutions that meet all their needs. Just stay tuned!