Ebooks are all the rage these days, and it's easy to see why. The rise of digital reading devices such as tablets and e-readers, as well as the convenience of being able to carry hundreds of books in one lightweight device, has contributed to the growth of the ebook industry over the years. In fact, according to recent studies, the global ebook market is expected to grow at a compound annual growth rate of 7.7 from 2022 to 2027.
But it's not just readers who are benefiting from the rise of ebooks. With the surge in popularity has come a wave of ebook creator software programs that make it easy for authors, publishers, and businesses to create and publish their own ebooks. Whether you're a seasoned author or a newcomer to the world of self-publishing, there's an ebook creator out there for you. These ebook creator tools range from basic text editors to more sophisticated software with the ability to add interactive elements like audio, video, quizzes, and more.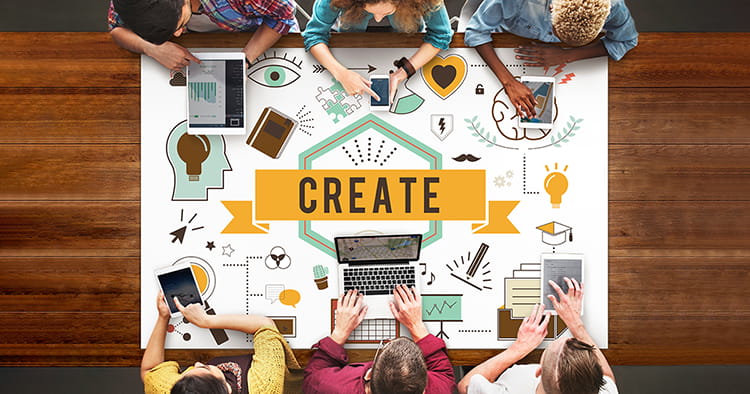 In this article, we will explore the top ebook creators available in 2023 and their different features, helping you to find the perfect software to suit your needs.
Continue Reading