300+ Online Writing Courses to Enroll in Now
Staying at home doesn't necessarily mean you have to be bored. There's a lot you can do to fill your time. You can even take a step in furthering your writing passion or future career! Whatever writing niche you're interested in, surely you can use a little help in improving your skills. For that, we've brought you a long list of writing courses that touch on every niche you might be interested in.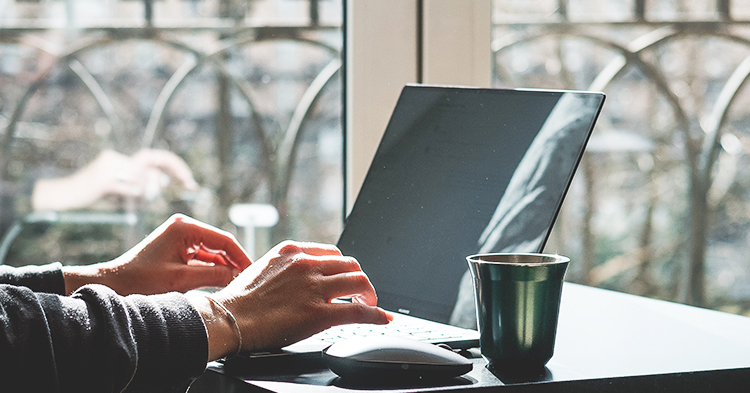 It doesn't matter if you want to write a novel, a poem, or learn how to write query letters for agents or publishers. This list is very comprehensive and covers a great host of genres, price ranges, and topics. No matter what, you're bound to find something to your liking. Check them out.
*The course is free but has paid benefits available.
Conclusion
Being self-quarantined during this pandemic has driven a lot of people out of their minds with boredom. Not being able to leave the house or meet up with others has had an impact on their motivations. So, what better way to ensure you're doing something to occupy your time and make good use of it than taking a class in something important to you? Do you want help in writing or publishing your next book, or merely improving your essay writing skills? This list of writing courses is sure to have a whole host of classes you can enroll in.
Read more here.
Exciting Writers Retreats to Join in 2020
Amazing Writing Contests to Enter in 2020