Amazing Writing Retreats to Attend in 2024
Have you been going through a writing slump lately? We know the feeling. Fortunately, there are many ways to revive your creative spirits, and we just so happen to have a great solution for you: writing retreats!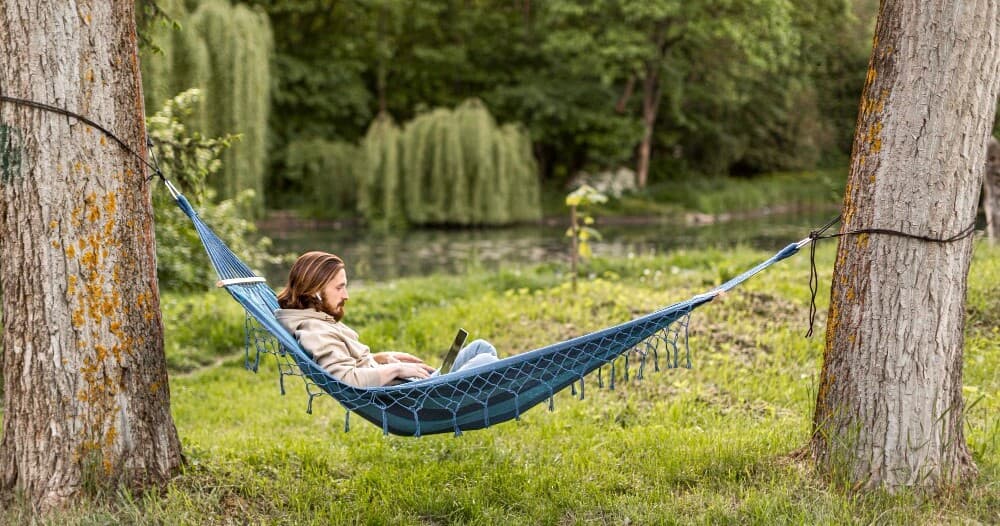 If you've tried one in the past, then you know how a change in scenery can boost your spirits. You can sidestep the hassle of searching for the perfect writing retreat in 2024 by checking out the selection below.
No matter where in the world you choose, writing retreats offer you benefits worth their weight in gold; you get to meet fellow writers, finish your manuscript, or simply relax and keep writing. It's a golden opportunity to rejuvenate your mind and soul!