Don't Miss Out on These 2021 Writing Conferences
Writing a book is not all it takes to become a writer. There's so much more to the process and to what's involved. There are a lot of choices along the way and it can sometimes be confusing to figure out which is the right way for you. That's why these 2021 writing conferences are essential for you.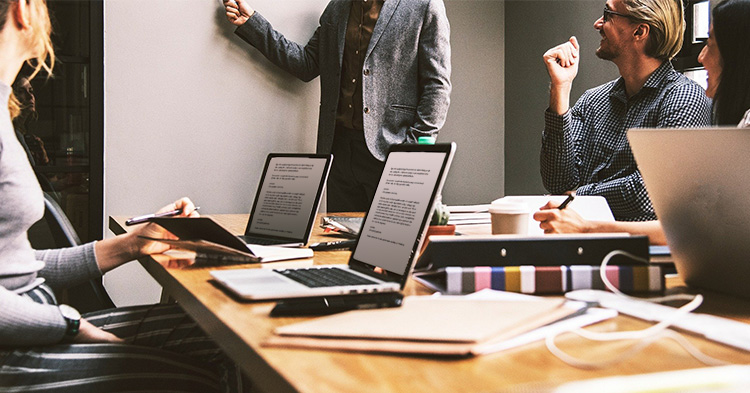 Writing conferences are ideal places to not only hone your writing craft, but to also network and interact with those in the publishing industry. From agents to publishers and published authors, you can learn a lot more about the industry and get all the tips and the tricks of the trade that you might need. The best thing about this year's events is that a large part of them are hosted online, meaning you have a bigger chance of attending all while in the comfort of your own home.
Conclusion
Unlike most of our event lists, this particular one has more virtual events than not. However, as with the rest, we recommend you proceed with caution, ensure that there are safety measures in check and a way to get a refund if things go awry for the on-site events. Please follow your country's regulations and restrictions as well as that of the places you're going to. Wear your mask and follow the health codes to ensure both your safety and that of others.
Read more here.
300+ Writing Contests You Need to Enter in 2021
Exciting International Book Fairs Happening in 2021