Fascinating Writing Retreats in 2021 to Escape To
Uncertain times bring along with them a lot of uncertain plans. While we can't predict what the future holds, maybe venturing outside the city and crowded areas can finally be the cure for your writing problems. That is where these writing retreats in 2021 come in.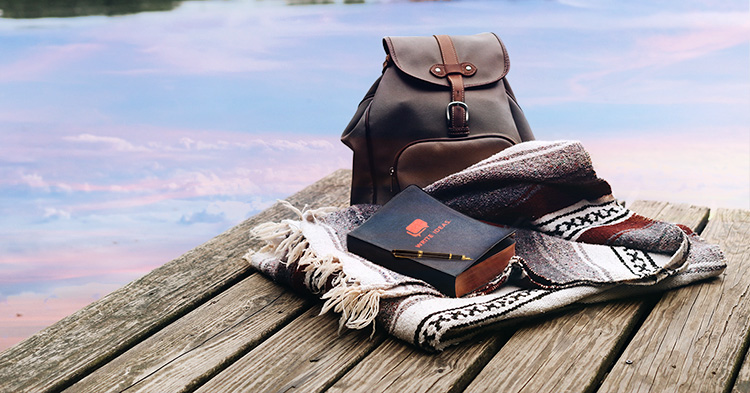 As with many events happening post the spread of the pandemic, many retreats have adjusted both their programs and their health precautions. With many new regulations in place, we're bringing you this year's edition of writing retreats in 2021 you can escape to.
Conclusion
As with all the events we share on our blog, we do recommend you proceed with caution, ensure that there are safety measures in check and a way to get a refund if things go awry. Please follow your country's regulations and restrictions as well as that of the places you're going to. Wear your mask and follow the health codes to ensure both your safety and that of others.
Read more here.
Exciting International Book Fairs Happening in 2021
300+ Writing Contests You Need to Enter in 2021