The Complete List of International Book Fairs in 2023
Nothing quite equals the feeling a bibliophile gets from being surrounded by books. The variety of titles, the smell of ink on paper, and the gathering of all those book lovers in one place can be exhilarating. That's why we have gathered a list of 2023 international book fairs where you can enjoy acquiring new books, meeting authors, and attending different book-related events.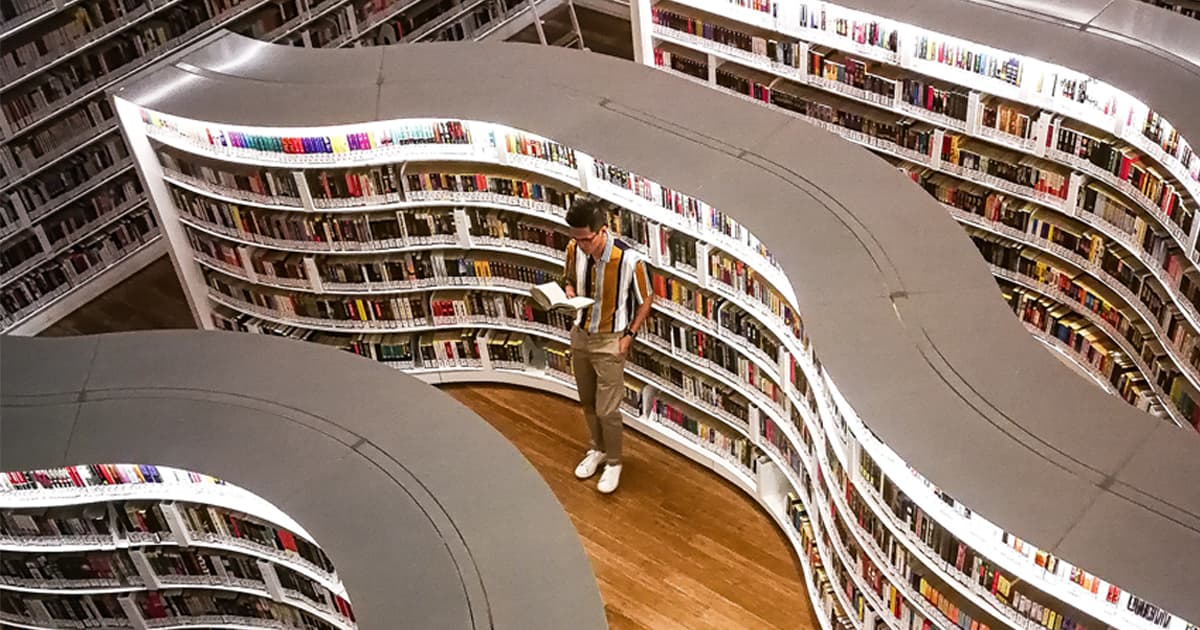 Whether you are a book addict or you just love to be surrounded by books and meet like-minded readers, you can find in our 2023 international book fairs one that is going to satisfy your book cravings
.
Read More
2023 Top Writers Conferences and Workshops in All Genres
Top 2023 Writing Retreats from All Over the World