10 Essential Points on How to Get Reviews on Amazon
As everyone in the publishing industry knows, writing your book is only half the battle. The next step is far more complex, and that's publishing and marketing your book. If you choose the self-publishing route, then you must have considered publishing your book on Amazon, which presents a convenient, cheap, and hassle-free alternative to traditional publishing.
But getting your book on Amazon isn't the final stop either. You still need a little extra effort to help your book shine, and that's mainly learning how to get yourself some Amazon book reviews.
Understanding how to do that can be a tricky business, considering the strict guidelines the company has placed on reviewing products. But fear not; we're here to help you get more reviews for your book while honoring those guidelines.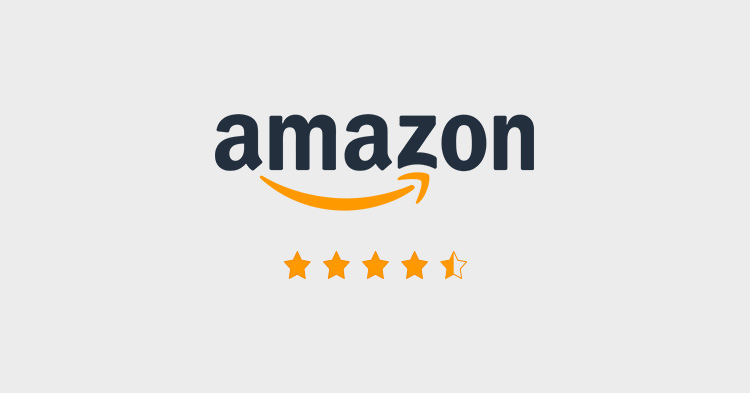 Table of contents:
Why Book Reviews Matter on Amazon
To profit from your book on Amazon, you have to invest considerable effort in marketing it, gaining good reviews, and boosting readers' engagement.
The importance of Amazon book reviews can be summarized in the following points; they can:
Help boost sales by making potential readers curious and urging them to buy your book.
Improve the experience of future readers by giving them parts of the book to look forward to.
Encourage others to provide further insight and provide further reviews.
Improve the ranking of your book and hence increase its visibility in Amazon search results making it easier for readers to find.
Help in adding your book to the "You Might Like" and "Recommended For You" lists.
Help your book get noticed by well-known book-reviewing sites.
Help you develop as an author by providing you with feedback.
Create a community of active readers who will exchange their thoughts and opinions on your book with one another. This will hence create a sense of community and connection between them.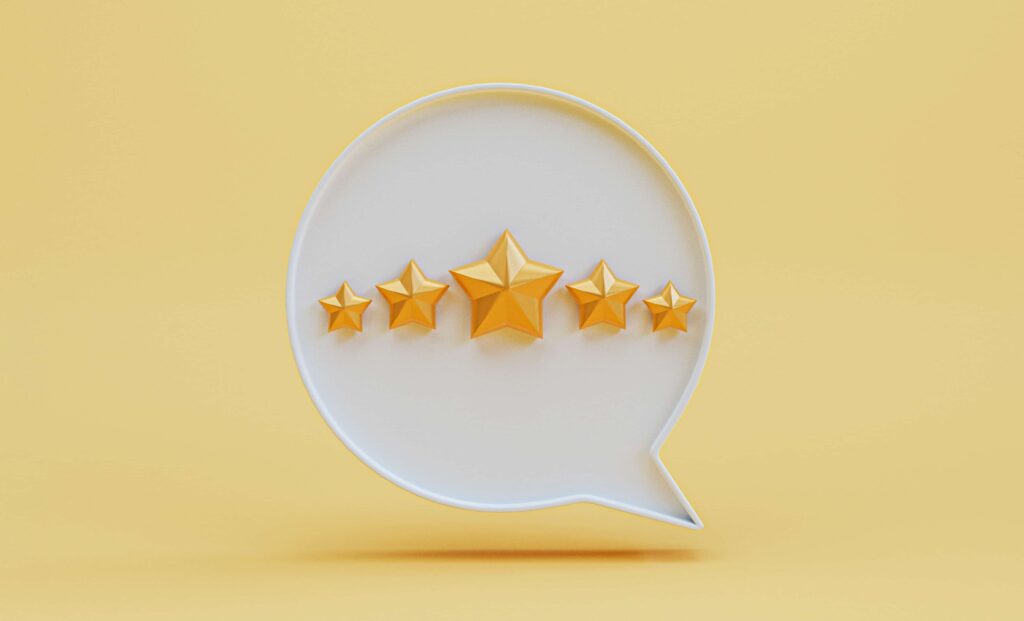 How to Get Reviews on Amazon
The thought of getting reviews to ensure higher sales might be a little daunting. However, there are a few steps that can help you get started easily and let you cash in on your success.
1. Start Early
It's a common belief that marketing should come after you have completed your book. But the truth is, if you want to get reviews on your book's release, it is better to start your marketing early. You can even start 4–6 months in advance!
Here's how you can start marketing your book before it's out:
Create anticipation through various social media channels.
Utilize social media marketing and promote your upcoming book to your audience before the official release.
Reach out to your friends, family, acquaintances, and other beta readers and ask them to read and review your book.
If you have a newsletter, use it to announce your book to your subscribers.
Blogging about your upcoming book and informing your existing followers can be a great way to build anticipation.
This will help you get the ball rolling and the reviews flowing once your book is released. Once a few reviews start coming in, it's much more likely that your book sales will increase.
2. Visit Book Reviewing Platforms
When looking for potential reviewing platforms to promote your book, check to see if they are actually active or not. If they are, then ask if they are currently open for reviews and queries in your genre. Learn about the traffic they bring in, and the activity on their site. Based on this information, you can choose whether or not to reach out to them. Some of the most popular platforms in that line of work are NetGalley and Edelweiss.
3. Seek Reviewers of Similar Titles
Compile a list of similar titles to your book with information on each of them. Once you make the list, it is always a good idea to see where the authors got their reviews from and reach out to these reviewers. Let them know why you are contacting them and try to get them to review your work as well.
Since your book is similar to what they're used to reviewing, they are likely to be interested in reviewing it. This way, you will get credible reviews on your book from your target audience. It will also attract readers who like books similar to yours.
4. Understand Your Reviewers
When you're trying to contact potential reviewers, it is important to first read their review policy. Some bloggers, for instance, might have a form to fill out. Others may provide a checklist, and some would just provide contact information and be open to requests. Also, the pitch will vary depending on the reviewer's requirements.
Once you have done that, send your reviewers a free ARC (advanced reader copy, which is a copy of your edited book before its official launch). Some reviewers might prefer an ebook while others might demand a physical copy. Make sure to accommodate their preferences; it shows that you respect their process.
A good practice is sending a personalized note to your reviewer to thank them for their time and commitment to reviewing your book. In turn, this will help you gain not only a trusted review on your work, but also valuable feedback for you to learn from as an author.
5. Write Your Pitches
Before approaching reviewers, you need to work on your pitch. Try to keep it simple, concise, and as personalized as you can make it. Also, aim to build rapport and relationships with the reviewers you reach out to. Capture their attention by pinpointing exactly what they would like to hear, or in this case, read.
Your pitch can even include the first chapter of your book! A great hook, or even your book description, can be a good way to attract reviewers.
6. Contact Bloggers
Another way to get Amazon book reviews is by contacting bloggers who are popular in the genre you are writing in. They may promote your work to their readers if they like it and bring you more exposure.
To convince bloggers to review your book, you have to make sure your author reputation is strong enough. Having an author brand is a great way to stand out and get loyal readers, bloggers included.
7. Join Online Communities
You can find some exciting reader communities on websites like Reddit and Facebook. Joining such groups can do wonders for you as they can help you promote your work and get a discussion started around it. You can post your work there and ask for reviews, or start your own forum to attract new readers and reviewers to your book.
It's important to mention here that you cannot offer to swap reviews with another author; this is against Amazon's review guidelines and might get your book's product page removed.
8. Check Out Amazon's Top Reviewers
Another way to get reviews quickly is to reach out to Amazon's Top reviewers and ask them to review your work. This gives more credibility to your book's reviews as those reviewers are already known for their opinions in the Amazon community and know how things work. To find them more easily, you can visit websites such as AMZDicover.
To find reviewers through this website, all you have to do is copy and paste the URL of your book's Amazon product page into the tool's search bar. From there, you can find the social media accounts of some of the top reviewers, reviewer ranking, and their email addresses.
9. Mark Your Progress
To gauge the success of your strategy, you have to note your progress. You can do this by making a spreadsheet or keeping a planner with the information below:
The name of the reviewer.
The date of contact.
The reviewers' contact information.
The date you send them the ARC.
The date they confirm receiving the ARC.
The estimated date for the review, and the outcome.
Once you have sent them the book ARCs, keep in mind the time frame they give you. If they do not provide the feedback on time, you can send them a follow-up email to remind them of it in case they've forgotten.
10. Include an Invitation to Review Your Book
This is more of a long-term strategy where you dedicate a page at the end of your book to encourage readers to leave you a review. This page is usually written in a friendly, conversational tone that speaks directly to the readers. By adding such a page, you can expect reviews to flow in weeks or even months after the initial release of your book.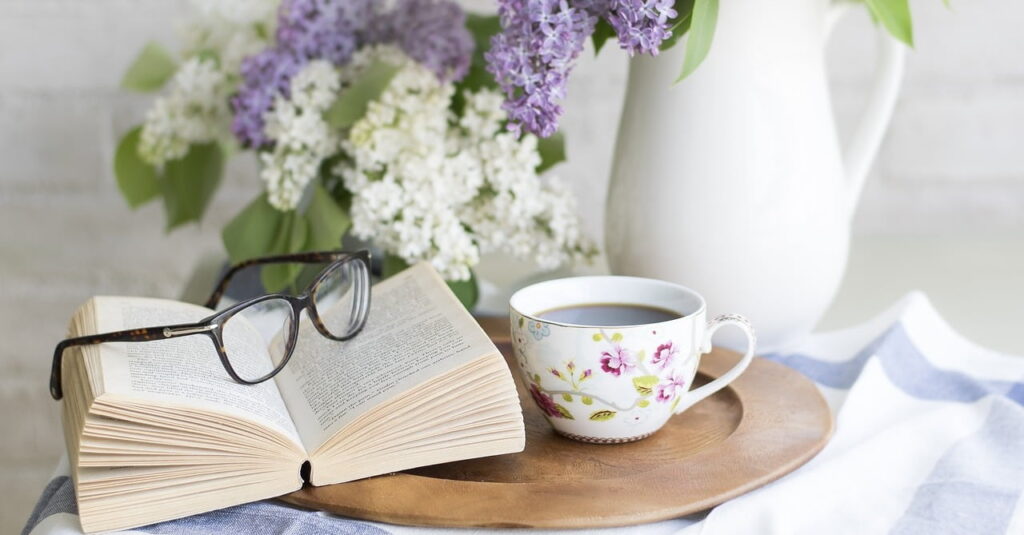 What to Avoid When Pitching Reviewers
As we outlined in the previous section, it's critically important to communicate respectfully with reviewers. But this is just the first part of making sure all of your reviews make it to your book's Amazon page. You also have to stay clear of the actions below when pitching your book to reviewers.
Amazon's customer review guidelines do not allow:
Using threatening language or blackmail.
Begging for reviews.
Offering Amazon gift cards if they give you a positive review.
Paying for positive reviews or giving reviewers gifts in exchange for one.
Exchanging reviews with other authors.
Instead, you can do the following:
Politely invite reviewers to give their honest opinions.
Mail them a free copy to review, but make sure to inform them that you'd like their honest opinion.
This way, you honor Amazon's guidelines whilst making the most of your pitches.
How to Deal with Negative Reviews
Despite what some might think, even the best of authors receive negative reviews for their work. If you come across a negative review, do not panic. This is a chance for you to improve your skills and learn from your mistakes.
Here's what you need to focus on when it comes to dealing with negative reviews:
Do not let hateful comments get to you. People are entitled to their opinions, and what is relevant to some people might not be to others. So look at the bigger picture; there will be a lot more people who like your work as opposed to those who do not.
Remain calm and don't let panic take over you. Take what people say as constructive criticism and never lash out at them in response. Accept it, thank them for their time, and move on.
In all cases, hate comments and bad reviews can be valuable opportunities to improve your writing, marketing skills, and engagement with your readers.
Final Thoughts
Publishing your book isn't actually the end of the road. Marketing is just as important a step as writing and editing. And while each book is unique and needs a customized marketing strategy, these general guidelines can help you optimize your approach to getting Amazon book reviews. In the end, there is just one thing you need to keep in mind as you go about getting reviews: "If you do not ask, the answer is always no."
.
Read More
Everything You Need to Know About Aggregators
The Basic Guide to Self-Publishing Books