The Comprehensive List of International Book Fairs 2022
A book lover's wildest dream is to be surrounded by a sea of books. Whether it's in a library that extends as far as the eye can see, or in a cozy nook in the comfort of their own home, it doesn't matter. But there's something else that gives them an exhilarating rush: book fairs. For that reason, we've brought a treat for all of you bibliophiles out there with a list of books fairs from all over the world taking place in 2022. These events are rife with book-related wonders. From acquiring books you're dying to read, to meeting your favorite authors and finding like-minded readers, you'll be sure to enjoy yourself.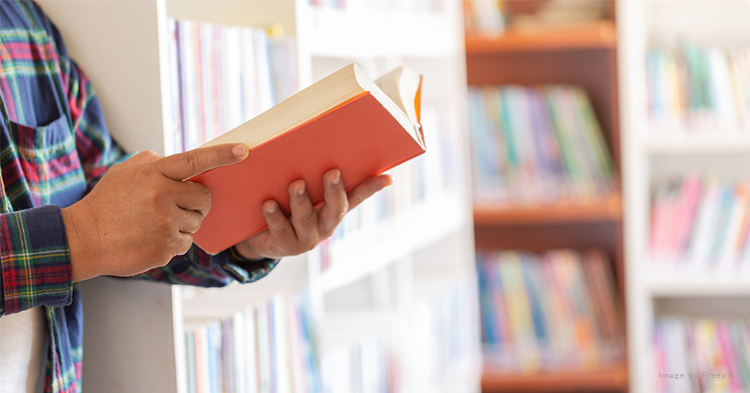 No matter where you are in the world, there's bound to be an international book fair nearby all year-round. As a bibliophile, nothing can compete with immersing yourself in an event catering to book lovers. Though, with the current health situation the way it stands, we would like to advise you to please adhere to your local precautions as well as the events' regulations.
Read more.
Incredible Writing Retreats to Attend in 2022
2022 Writing Contests – When, How and Why to Enter
Top Writers Conferences to Attend in 2022