2022 Writing Contests – When, How and Why to Enter
Last update: December 27th, 2022

at 11:14 am
Who doesn't love a good writing contest? The thrill of winning is always incomparable! Nothing pumps up a writer's adrenaline and makes him up his game like competing with other greatest writers. Whether you have a passion for horror, science fiction, or even tragedy, proving yourself amongst your peers will help you get ahead in the writing field.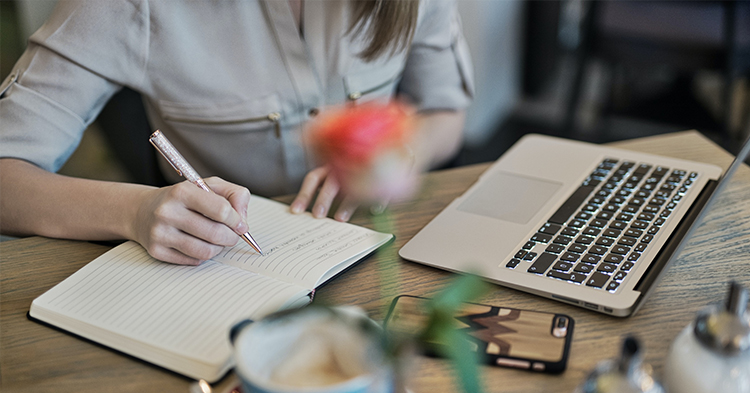 If you're up for the challenge, we've gathered some of the best writing contests happening in 2022 to help you find the right one for you.
Keeping your writing hidden won't do much for your self-esteem and help you advance in your chosen career. Joining contests and competing with the best of writers out there is the one way to give yourself the boost you need.
Read more here.
Incredible Writing Retreats to Attend in 2022
The Comprehensive List of International Book Fairs 2022
Top Writers Conferences to Attend in 2022 Around The World