How to Merge and Combine Ebooks
Are you tired of managing a cluttered library of ebooks? Do you wish to enjoy your favorite series or collections without constantly switching between books?
Look no further! In this article, we'll guide you through the process of merging and combining EPUB files. Discover how to seamlessly merge multiple ebooks into a single, comprehensive volume, allowing you to enjoy uninterrupted reading and organized digital shelves.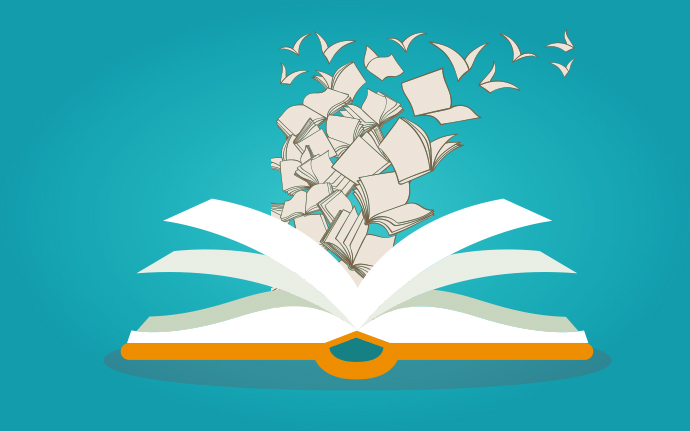 Tools
To start merging and combining ebooks and Ebup files together, you'll need ebook editor software.

For this article, we'll be using Kotobee Author as it already has all the required tools you need to edit and merge epubs with ease. You can download Kotobee Author and get your free license by visiting Kotobee's website. You can also check out our Beginner's Guide to Kotobee Author for a quick step-by-step tutorial on how to get started with this user-friendly software.
How to Combine EPUB: A Step-by-Step Guide
After successfully getting Kotobee Author up and running, you can now get started on the important bit, which is importing your different ebooks.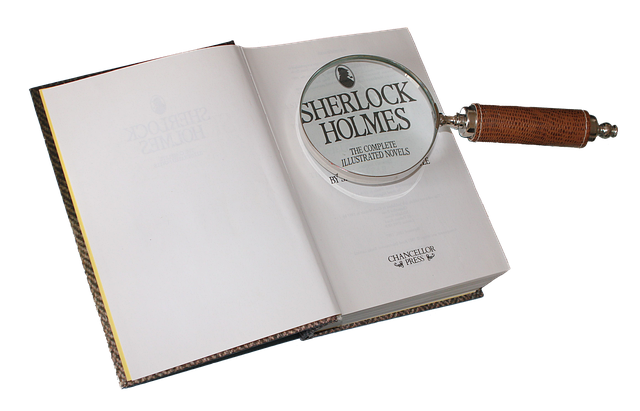 As an example, we'll use a selection of some of Sherlock Holmes's finest adventures. We'll take three separate short stories and combine them into one book. Here's how to do just that:
First things first, you will need to start a new ebook in Kotobee Author, which is the default setting if it's your first time using the software.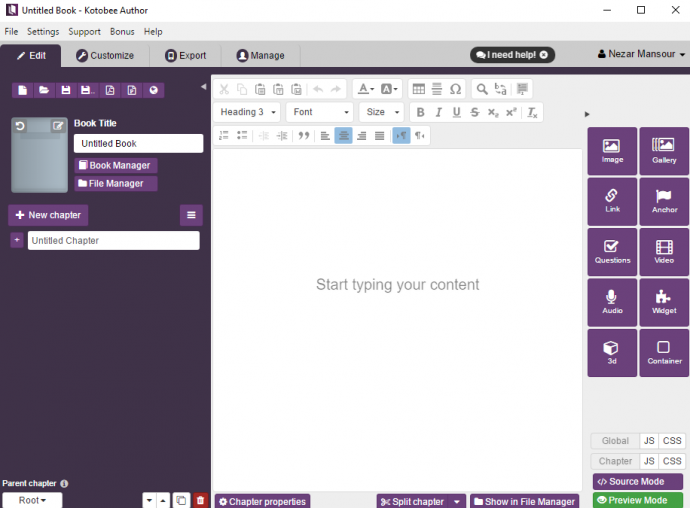 2. On the left panel, you'll find the standard ebook editing window where you can start adding the books you wish to merge. This can be done simply by clicking the "Import EPUB" button found at the top left section of the window.
3. The Import EPUB window will open, where you can find the option to browse for an EPUB file on your computer. 
4. Clicking on that button will open your file explorer, from which you can select the EPUB files you want to add to your ebook.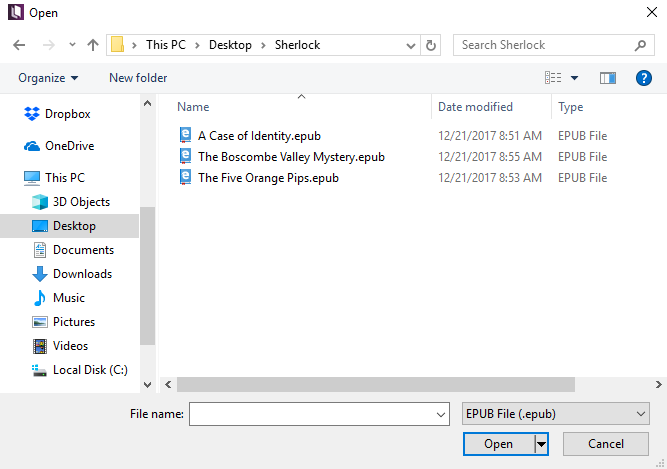 5. By choosing the file you want to add and clicking open, it will load the book onto Kotobee Author, which will display the book's information. You can now simply click on the "Import" button to add the book. Or if you want to select only a specific chapter, you can choose the "Single chapter" option and select the one you want from the list available.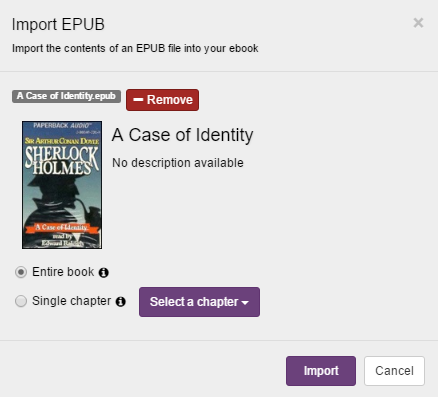 6. Now that the book is imported, repeat the same process for the other two short stories you want to add. You will see that the individual short stories have been added as chapters to the book.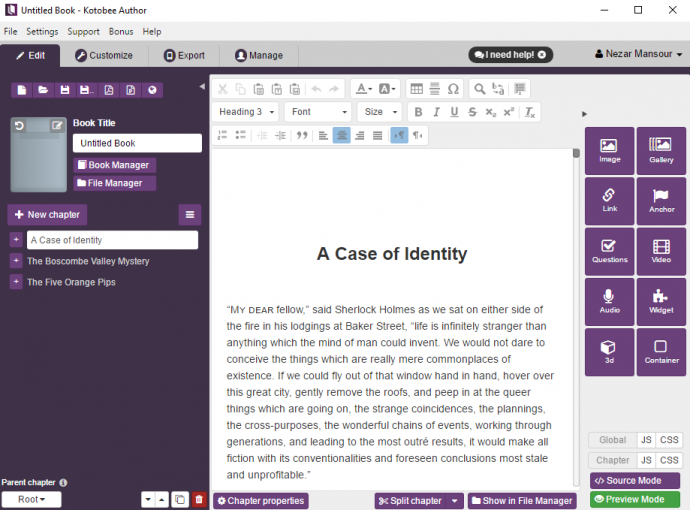 7. All that's left now is to edit the new book's information. This can be done by clicking on the "Book Manager" button, under the "Book Title" box. By doing that, the "Book Manager" window will appear, and you can then edit the book's title, author, and other book details.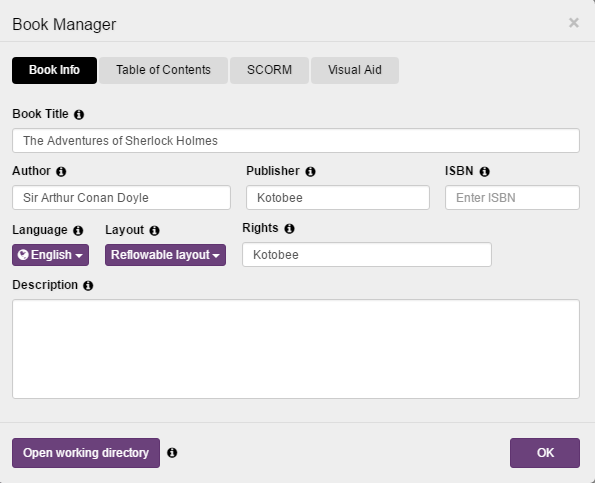 8. For the final touch, add a cover image for your new ebook. This can be done by clicking on the edit button on the book's cover image in the main edit window.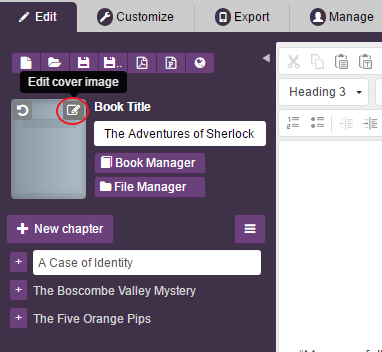 9. After selecting the image from your files and clicking "Open", it'll now become the book's cover image.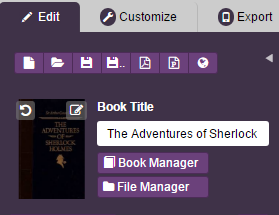 And that's it! You've now successfully merged different ebooks into one and learned how to select individual chapters to import.
Wrapping Up
Merging and combining ebooks can be the solution you've been looking for to organize your content from various sources into one single, cohesive collection. Whether you're compiling a selection of poems, short stories, or chapters from different ebooks, having the right tools and methods at your disposal is essential. And with the help of Kotobee Author, this process becomes much easier and more efficient.
.
Read More
EPUB vs PDF: The Battle of the Formats
Adding Google Fonts to your EPUB