15 Successful Black Authors You Need to Know
One truth we have to bring to light is that white authors have predominantly influenced the publishing industry. That doesn't mean people of color haven't been writing as much or working just as hard, it just means their work isn't getting enough recognition out in the world. That's why we're here to put the spotlight on some black authors who more than deserve your attention.
The need to stray from the publishing industry norms has been around for years. Organizations such as We Need Diverse Books and People of Color Publishing have been fighting to make a change for quite some time. It's merely now thanks to BLM (Black Lives Matter) and the current situation in the US that people are finally willing to listen. Challenges such as the #BlackoutBestsellerList have also gained traction worldwide, making it the time for us to finally expand our reading list to include some black authors.
So, without further ado, here are our top fifteen black authors whose books you need to check out as soon as possible.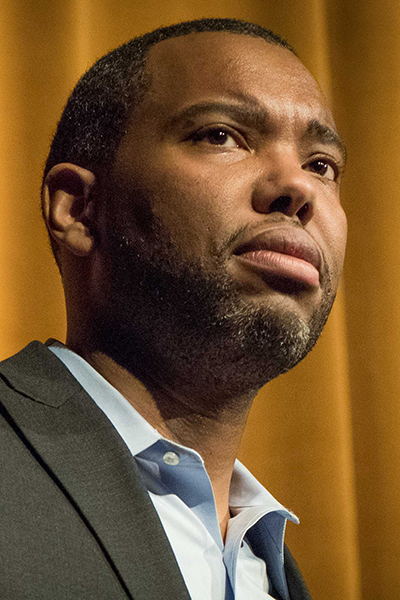 Ta-Nehisi Paul Coates is a bestselling American author and journalist. His books include The Beautiful Struggle, We Were Eight Years in Power, and Between The World And Me, which won the National Book Award in 2015. His first novel, The Water Dancer, came out in 2019. Ta-Nehisi is a recipient of a MacArthur Fellowship. Not only that, but he's currently writing the Black Panther and Captain America Marvel comics.
"And they are torturing Muslims, and their drones are bombing wedding parties (by accident!), and the Dreamers are quoting Martin Luther King and exulting nonviolence for the weak and the biggest guns for the strong."

― Ta-Nehisi Coates, Between the World and Me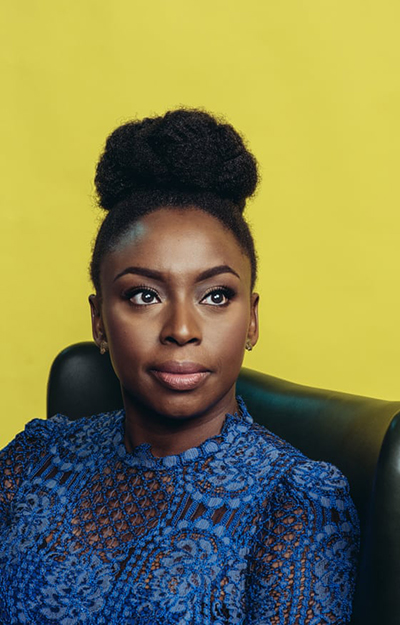 This Nigerian writer has made an impressive name for herself worldwide. Adichie's work wasn't focused on a particular genre and was translated into at least thirty different languages. She wrote novels, short stories, and even nonfiction work. Her novel Purple Hibiscus won the Commonwealth Writers' Prize and the Hurston/Wright Legacy Award. The other novel, Half of a Yellow Sun, won the Orange Prize and was a National Book Critics Circle Award Finalist and a New York Times Notable Book. Her last novel, Americanah, even won the National Book Critics Circle Award and named one of The New York Times Top Ten Best Books of 2013. Then comes her story collection The Thing Around Your Neck, followed by a long essay under the name We Should All Be Feminists. Her latest book came out in 2017 and that was A Feminist Manifesto in Fifteen Suggestions. Among her many awards, being awarded the MacArthur Genius Grant truly stands out.
"Racism should never have happened and so you don't get a cookie for reducing it."

― Chimamanda Ngozi Adichie, Americanah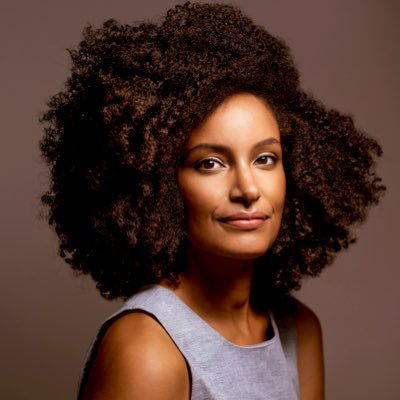 Kiley Reid is an American author who wrote her debut novel while applying to graduate school. By the time she'd earned her MFA degree from the Iowa Writers' Workshop, she'd completed her novel. She received the Truman Capote Fellowship and taught undergraduate creative writing workshops with a focus on race and class.
"I don't need you to be mad that it happened. I need you to be mad that it just like… happens."

― Kiley Reid, Such a Fun Age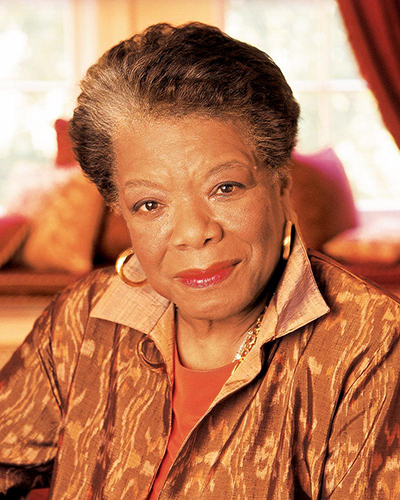 Maya Angelou was an American poet, memoirist, actress, and an important figure in the American Civil Rights Movement. In 2001 she was named one of the 30 most powerful women in America by Ladies Home Journal. Maya Angelou is known for her series of six autobiographies, starting with I Know Why the Caged Bird Sings, which was nominated for a National Book Award and called her magnum opus. Her volume of poetry, Just Give Me a Cool Drink of Water 'Fore I Die was nominated for the Pulitzer Prize.
"There is no greater agony than bearing an untold story inside you."

― Maya Angelou, I Know Why the Caged Bird Sings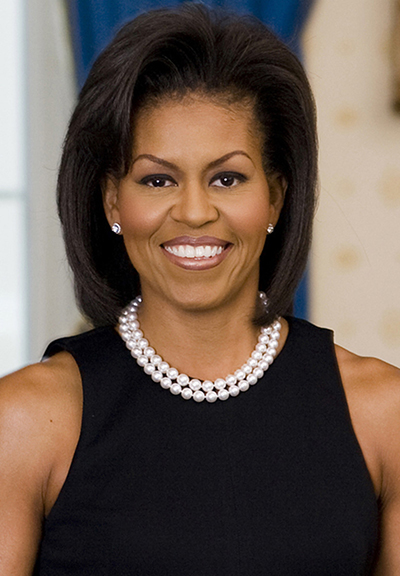 Michelle Obama is an American lawyer and author and is married to the 44th President of the United States, Barack Obama. She is the first African-American First Lady of the United States. The mother of two played an important part as a role model for women. She did a lot to support local designers and spread awareness when it came to poverty and education. She also focused on her health, advocating nutrition, physical activity, and healthy eating.
"If you don't get out there and define yourself, you'll be quickly and inaccurately defined by others."

― Michelle Obama, Becoming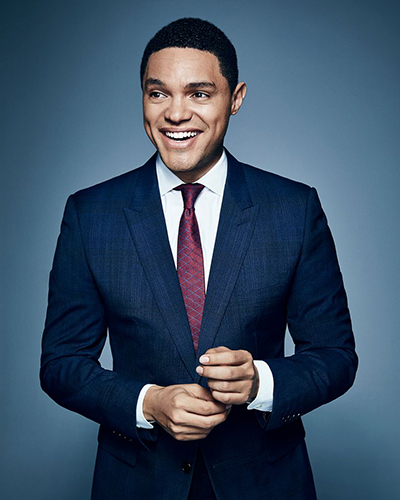 Trevor Noah is the most successful comedian in Africa and is the host of the Emmy and Peabody Award-winning The Daily Show on Comedy Central. In November 2016, Trevor released his first book Born a Crime: Stories from a South African Childhood, which was an instant New York Times bestseller. The book was also nominated for two NAACP Image Awards, one for Outstanding Literary Work by a Debut Author and another for Outstanding Literary Work in the Biography/Auto-Biography category.
"We tell people to follow their dreams, but you can only dream of what you can imagine, and, depending on where you come from, your imagination can be quite limited."

― Trevor Noah, Born a Crime: Stories From a South African Childhood
Angie Thomas was born, raised, and still lives in Jackson, Mississippi. She holds a BFA in Creative Writing from Belhaven University and an inaugural winner of the Walter Dean Myers Grant 2015, awarded by We Need Diverse Books. Her award-winning, acclaimed debut novel, The Hate U Give, is a #1 New York Times bestseller and major motion picture from Fox 2000, starring Amandla Stenberg and directed by George Tillman, Jr. Her second novel, On the Come Up, is also out now.
"What's the point of having a voice if you're gonna be silent in those moments you shouldn't be?"

― Angie Thomas, The Hate U Give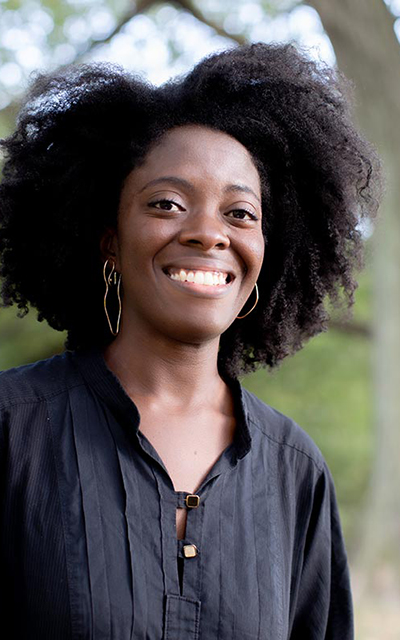 Yaa Gyasi was born in Ghana and raised in Huntsville, Alabama. She is a graduate of the Iowa Writers' Workshop where she held a Dean's Graduate Research Fellowship. Her short stories have appeared in African American Review and Callaloo. Her debut novel is Homegoing.
"You cannot stick a knife in a goat and then say, "now I will remove my knife slowly – so let things be easy and clean; let there be no mess." There will always be blood."

― Yaa Gyasi, Homegoing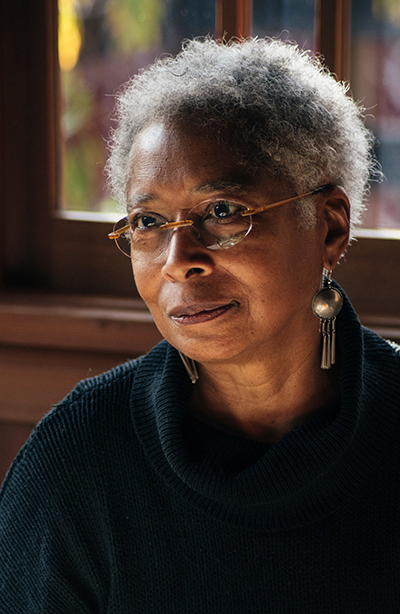 Alice Walker is an internationally celebrated writer, poet, and activist whose books include seven novels, four collections of short stories, four children's books, and volumes of essays and poetry.  She won the Pulitzer Prize in Fiction in 1983 and the National Book Award. Her work has been translated into more than two dozen languages, and her books have sold more than fifteen million copies. Along with the Pulitzer Prize and the National Book Award, Walker, in 2006,  was honored as one of the inaugural inductees into the California Hall of Fame.
"All my life I had to fight. I had to fight my daddy. I had to fight my brothers. I had to fight my cousins and my uncles. A girl child ain't safe in a family of men. But I never thought I'd have to fight in my own house. She let out her breath. I loves Harpo, she say. God knows I do. But I'll kill him dead before I let him beat me."

― Alice Walker, The Color Purple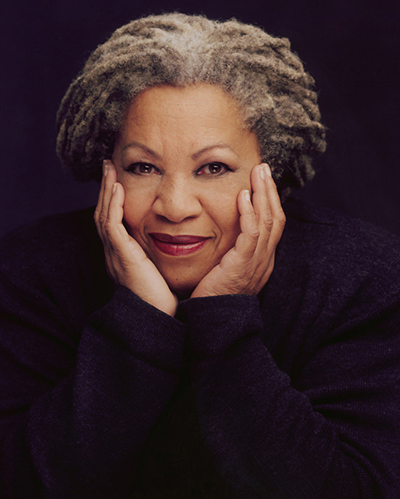 Toni Morrison was an American author, editor, and professor who won the 1993 Nobel Prize in Literature for being an author "who in novels characterized by visionary force and poetic import, gives life to an essential aspect of American reality."
Her novels are known for their epic themes, vivid dialogue, and richly detailed African American characters; among the best known are her novels The Bluest Eye, Song of Solomon, and Beloved, which won the Pulitzer Prize for Fiction in 1988. In 2001 she was named one of "The 30 Most Powerful Women in America" by Ladies' Home Journal.
"Anger is better. There is a sense of being in anger. A reality and presence. An awareness of worth. It is a lovely surging."

― Toni Morrison, The Bluest Eye
Colson is the author of the novels Zone One; Sag Harbor; The Intuitionist, a finalist for the PEN/Hemingway award; John Henry Days, which won the Young Lions Fiction Award, the Anisfield-Wolf Book Award, and was a finalist for the Pulitzer Prize; and Apex Hides the Hurt, winner of the PEN Oakland Award. He's also written a book of essays about his home town, The Colossus of New York, and a non-fiction account of the 2011 World Series of Poker called The Noble Hustle. A recipient of a Whiting Writers' Award, a Guggenheim Fellowship, and a MacArthur Fellowship, he lives in New York City. His latest book, The Underground Railroad, is an Oprah's Book Club pick.
"Stolen bodies working stolen land. It was an engine that did not stop, its hungry boiler fed with blood."

― Colson Whitehead, The Underground Railroad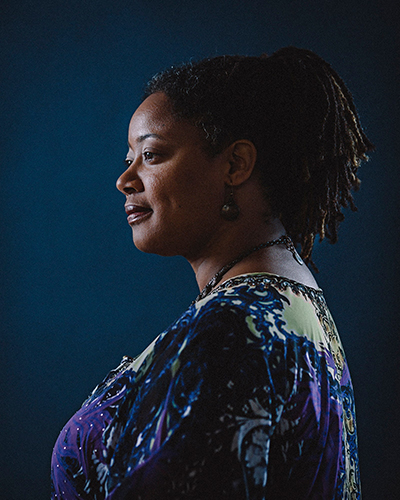 N(ora). K. Jemisin is a New York Times-bestselling author of speculative fiction short stories and novels, who lives and writes in Brooklyn, NY. In 2018, she became the first author to win three Best Novel Hugos in a row for her Broken Earth trilogy. She has also won a Nebula Award, two Locus Awards, and a number of other honors.
"For all those that have to fight for the respect that everyone else is given without question."

― N.K. Jemisin, The Fifth Season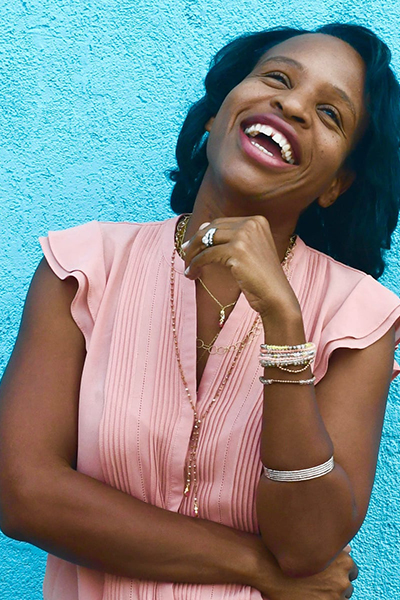 Nicola Yoon is the #1 New York Times bestselling author of Everything, Everything and The Sun Is Also a Star. She is a National Book Award finalist, Michael L. Printz Honor Book recipient, and a Coretta Scott King New Talent Award winner. Both her novels have been made into major motion pictures. She grew up in Jamaica and Brooklyn and lives in Los Angeles with her family.
"Sometimes your world shakes so hard, it's difficult to imagine that everyone else isn't feeling it too."

― Nicola Yoon, The Sun Is Also a Star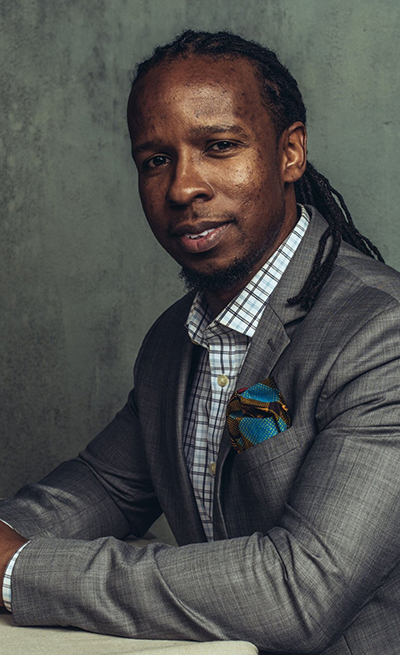 Ibram X. Kendi is one of America's foremost historians and leading antiracist voices. He is a National Book Award-winning and #1 New York Times bestselling author. Kendi is the Andrew W. Mellon Professor in the Humanities and the Founding Director of the Boston University Center for Antiracist Research. His third book, How to Be an Antiracist, was a #1 New York Times Bestseller and made several Best Books of 2019 lists.
"Black people are apparently responsible for calming the fears of violent cops in the way women are supposedly responsible for calming the sexual desires of male rapists."

― Ibram X. Kendi, How to Be an Antiracist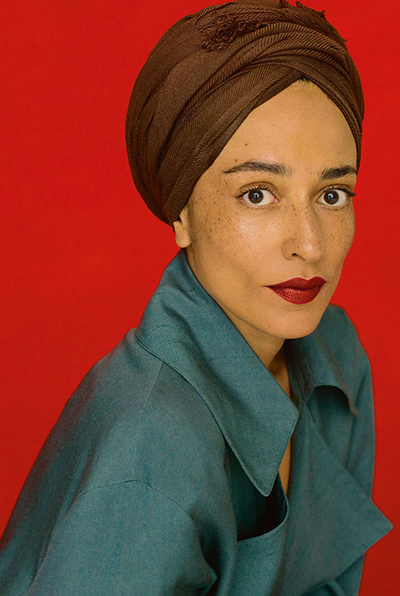 Zadie Smith is the author of the novels White Teeth, The Autograph Man, On Beauty, NW, and Swing Time, as well as two collections of essays, Changing My Mind and Feel Free. Zadie was elected a fellow of the Royal Society of Literature in 2002, and was listed as one of Granta's 20 Best Young British Novelists in 2003 and again in 2013. White Teeth won multiple literary awards including the James Tait Black Memorial Prize, the Whitbread First Novel Award and the Guardian First Book Award. On Beauty was shortlisted for the Man Booker Prize and won the Orange Prize for Fiction, and NW was shortlisted for the Baileys Women's Prize for Fiction. Zadie Smith is currently a tenured professor of fiction at New York University and a Member of the American Academy of Arts and Letters.
"Every moment happens twice: inside and outside, and they are two different histories."

― Zadie Smith, White Teeth
Conclusion
There you have it, fifteen black authors that should be on your radar. Although we should mention that they shouldn't be the only ones on your list. Every year there are debut authors writing in every genre, and we should be on the lookout for their work. Some are even significant writers in the industry, such as Malorie Blackman and Tomi Adeyemi among others.
What are you waiting for? Go out and get reading!
Read more here.
300+ Online Writing Courses to Enroll in Now
6 Fun Writing Strategies to Help You Write More