2023 Top Writers Conferences and Workshops in All Genres
Since writing could get pretty lonely, being around fellow writers is often a welcomed change. It can help authors explore different writing styles, discover new writing tips, and connect with other like-minded writers. That is where writing conferences and workshops come in; they can help you grow as a writer and improve your writing skills.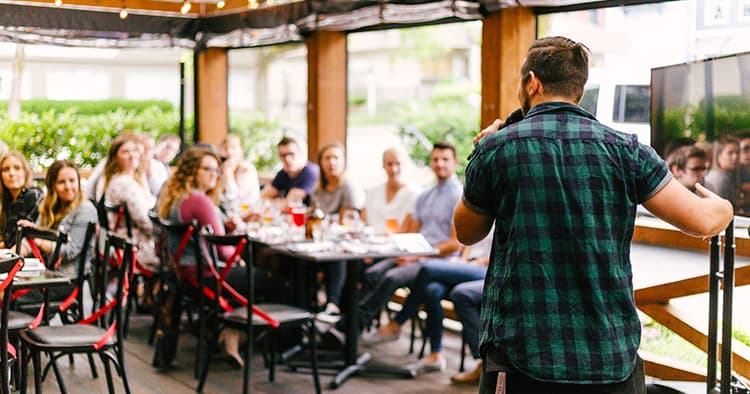 This year, we have compiled a list of many great conferences and workshops happening around the world, both virtually and in person.
Looking to write the next best-seller? Sign up now for one of the abovementioned conferences and workshops to discover writing secrets and meet fellow authors and publishers.
.
Read More
The Complete List of International Book Fairs in 2023
Top 2023 Writing Retreats from All Over the World