Amazing Writing Residencies to Apply for in 2023
As a writer, you definitely need some alone time to focus on your writing projects. But life doesn't always hand us this quiet time we long for. And that's where writing residencies come in.
Designed to help emerging and well-established writers finish their projects, these writing residencies offer not just a place for writers to stay and create, but some of them also provide full board accommodation and mentorship.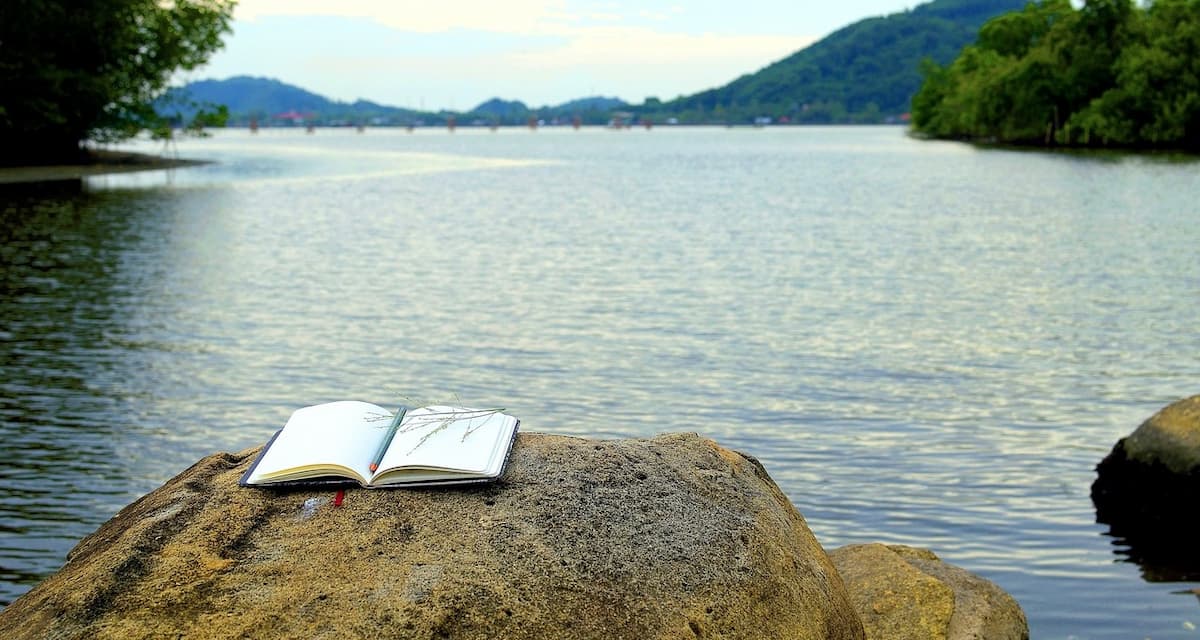 So whether you're looking for uninterrupted time to work on your project or need some guidance along the way, you'll surely find in this list of 2023 writing residencies something that suits your needs.
If you need some alone time to work on your writing project, then you might want to check out the writing residencies we have for you here. Ranging from a few weeks to a full year, you can harness your time in one of these writing residencies and get your creative juices flowing.