Top 2023 Writing Retreats from All Over the World
Every writer's dream is to be able to enjoy some quiet time so they can focus and get creative. But with the hustle and bustle of everyday life, this is pretty hard to do. That is what makes writing retreats a great opportunity for writers to get their much-needed focus time.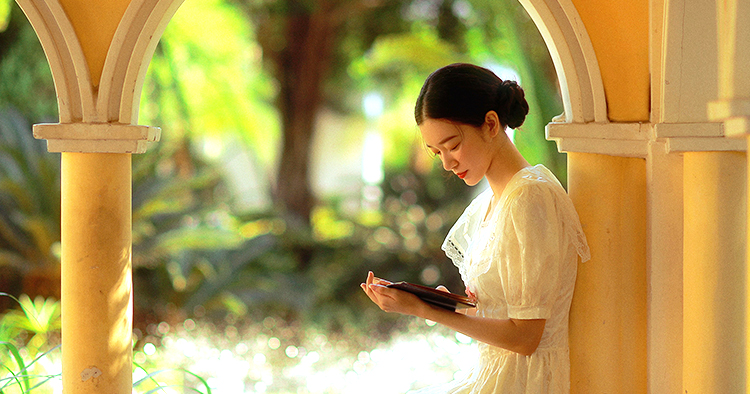 If you'd like to join a writing retreat but don't know where to start, we have got you covered! Check the retreats happening these years and prepare yourself for some quality writing time.
Whatever your writing expertise is, you could definitely use a writing retreat to finish your manuscript, meet fellow writers, or just relax and get some writing done!
.
Read More
2023 Top Writers Conferences and Workshops in All Genres
The Complete List of International Book Fairs in 2023