300+ Writing Contests You Need to Enter in 2021
Last update: December 27th, 2022

at 12:35 pm
If there's one thing we need these days, it's consistency. Something that proves not everything has changed. Something that gives you a bout of comfort given the current circumstances. So what better way to do that than to know 2021 comes with a host of writing contests for people of all ages from all around the world?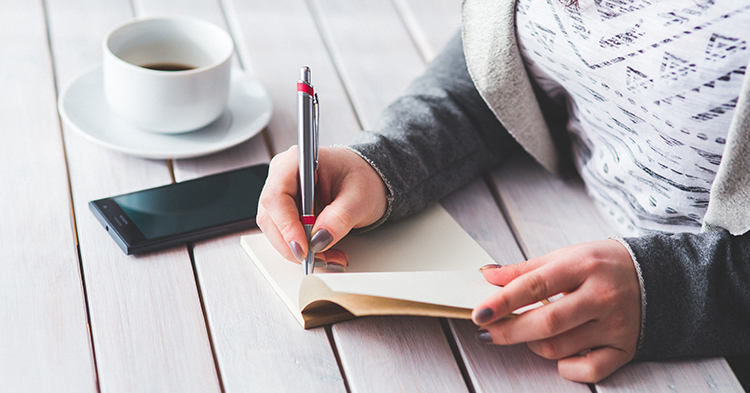 Whatever your writing niche or preferred writing genre, there's bound to be a contest for you. From short stories to poems and even essays, this year we've expanded our list more than ever. All you need is one chance, right? You never know, this might be the contest that helps you further your writing career!
Conclusion
This year we've done you one better and increased the writing contests we found. So if you find yourself struggling to write, or lacking in recognition, here are 300 reasons to be more motivated to write. Yes, they might not all be for you, but one of these might just give you the inspirational kick you've been searching for.
Read more.
Exciting International Book Fairs Happening in 2021
300+ Online Writing Courses to Enroll in Now