Exciting International Book Fairs Happening in 2021
There's no question that the year 2020 has been an unprecedented one in terms of a global pandemic altering millions of plans and even entire lives. It left the world in a state of anxious confusion, but sometimes, you can't help but wish for the best. Maybe, just maybe, things will go well, and we can finally go back to doing the things we used to enjoy. Things such as attending international book fairs from all around the globe.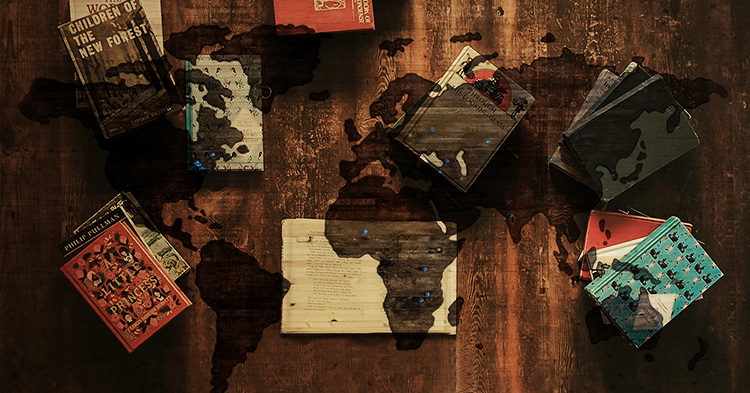 The haze of uncertainty from last year has driven a lot of the fairs to have a
contingency plan in case things go bad. Some of our beloved fairs have postponed their events to a later time. Others have been cancelled or even discontinued. Then there are many that decided to proceed with caution, whether by implementing new rules or limited attendances. Or by hosting most of their events online. No matter what, it's a good thing for us bibliophiles to know that there's still a way for us to enjoy our favorite time of year!

Conclusion
This year is full of unknown elements, but there's no harm in hoping for the best and being optimistic. While we don't exactly believe it's safe for everyone to leave the house unless it's necessary, COVID-19 cases differ from one country to another. So take your precautions before venturing out to any of the places mentioned here. Please adhere to governmental regulations, stay safe and enjoy the experience whether virtually or in real life.
Read more here.
6 Free Remote Working Tools You Need Today
The Comprehensive List of International Book Fairs 2022
9 Essential Points on How to Get Reviews on Amazon