Are you looking for ways to generate more leads for your business? Look no further! Ebooks can be an effective and powerful tool in your marketing arsenal. They can help you reach out to potential customers, build relationships, and increase your company's brand awareness.
Ebooks are becoming increasingly popular as the demand for digital content continues to grow. They are a convenient and low-cost way to access a wide range of content and information. If you also have a blog or a business website, you can use popular ebook software to create engaging ebooks for your site visitors and convert them into subscribers or customers.
Moreover, ebooks can provide a great way to attract leads and convert them into customers. They are informative, engaging, and easily shareable. By creating an ebook, you can provide potential customers with valuable and relevant information.
In this article, we'll discuss how to use ebooks to generate more leads and build an email list for your website or online business.
Let's get started.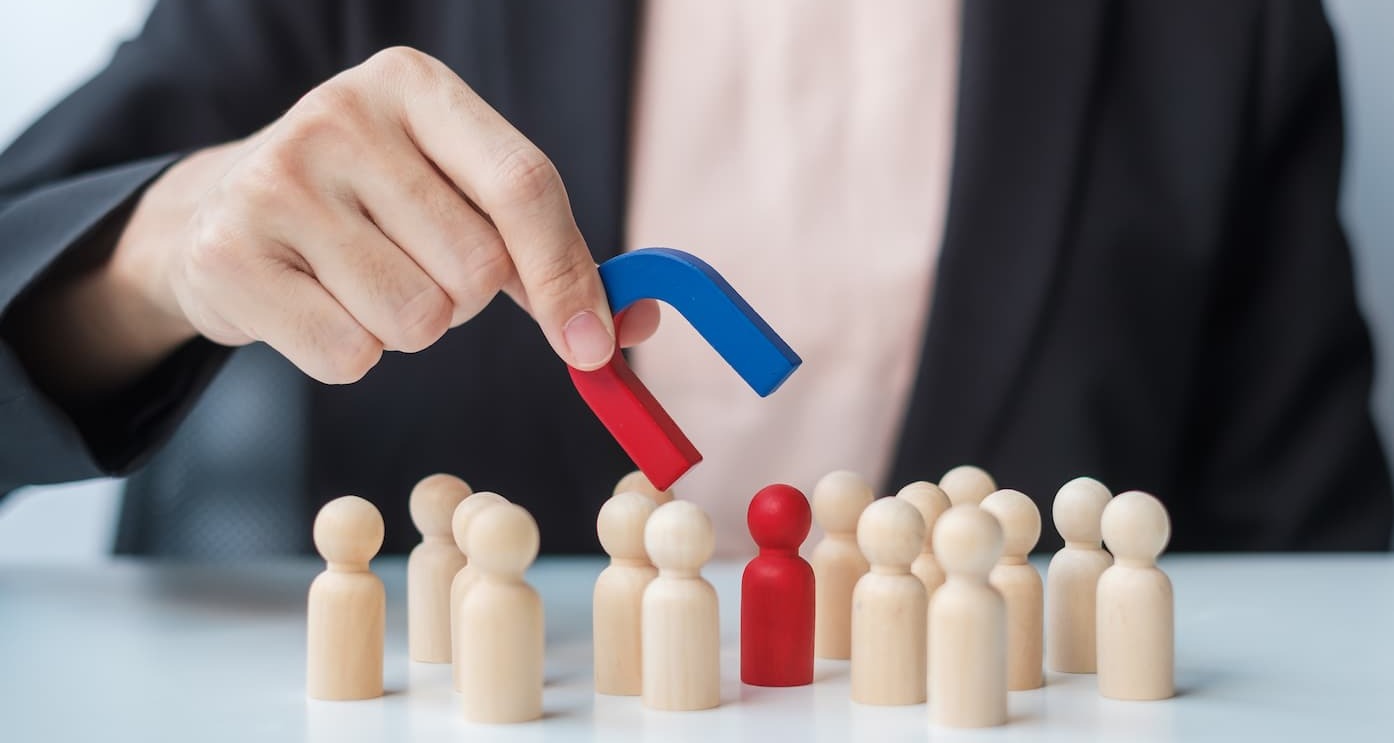 Continue Reading