Top Writers Conferences to Attend in 2022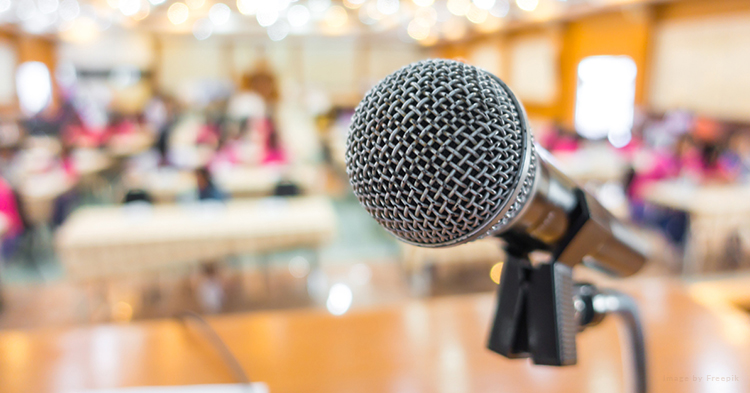 Being masters of words, writers tend to always be on the lookout for new tips and tricks to improve their skill. In writing, there's always room to grow and bloom. That's why we've compiled a huge list of writing conferences happening this year where writers of all stages get to meet and attend writing workshops, editor meetings, Q&A sessions and many other activities that can only be described as inspiring.
In your journey of becoming the next best selling author, engaging in writing conferences can be of great reward. Don't miss out and sign up now!
Read more here.
2022 Writing Contests – When, How and Why to Enter
The Comprehensive List of International Book Fairs 2022
Incredible Writing Retreats to Attend in 2022