Incredible Writing Retreats to Attend in 2022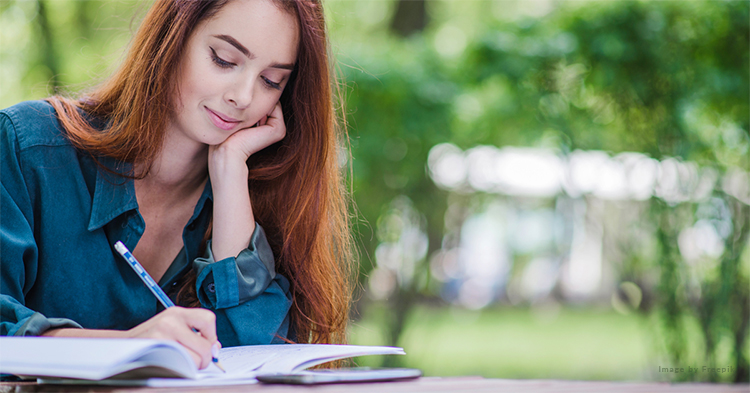 Note: Don't forget to check out our 2022 writing retreats list.

If you're a passionate writer then you know that having a dedicated time just for writing is one of the things that lifts up your spirit and boosts your creativity. However, everyday life duties and responsibilities just get in the way of that. Take a look at these incredible writing retreats in 2022 for a much needed break from everyday life and pour all of your focus on relaxing, meeting fellow writers and of course, writing!
Have you settled on a writing retreat yet? Don't hold back, whether you're a beginner or a master of writing, there's a place for every logophile!
Read more here.
2022 Writing Contests – When, How and Why to Enter
The Comprehensive List of International Book Fairs 2022
Top Writers Conferences to Attend in 2022 Around The World