Your book title is the first thing a potential reader sees. It's the key to getting them interested in reading your book. Think of it as the perfect opportunity to lure them into embarking on an interesting and exciting journey that you have created for them in the form of words.
On average, eight out of ten people will read the title, but only two will read the rest of the content. In other words, if your title is boring, your book might never be picked up and read. So, it is important to consider your potential readers when coming up with your titles. When you incorporate what they want into that piece of content, they are more likely to read the entire book.
In this article, you'll learn what the good characteristics of a good book title are and some great strategies for writing a captivating one.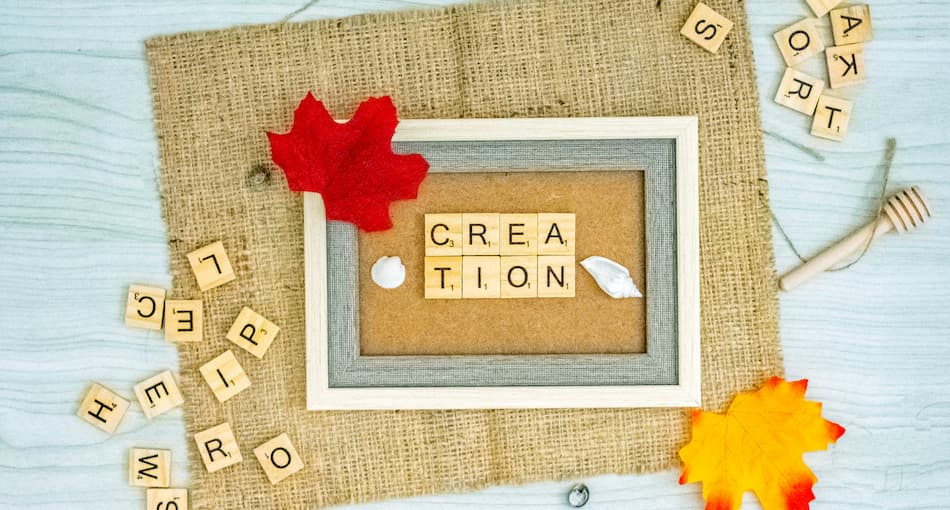 Continue Reading