There's no denying that writing an astonishing work of fiction is an art that stems from a writer's talent and inspiration. Canadian author Alice Munro once said: "I want the reader to feel something is astonishing. Not the 'what happens,' but the way everything happens." But creativity alone doesn't produce intricately thought-out trilogies with complex character family trees and hundreds of pages of gripping plot lines!
Writing fiction is just as much a science as it is an art, and it is by understanding the key elements of fiction that authors are able to structure and transform their imagination into riveting stories.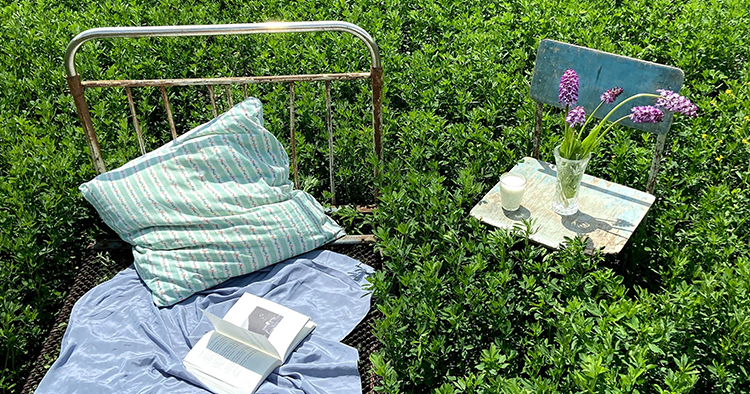 This article will take you through the main elements that make up a successful work of fiction. Use them as your guide, and we guarantee you will produce outstanding work!
Continue Reading