Best 14 Websites for Aspiring Writers
According to Benjamin Franklin, you should "either write something worth reading or do something worth writing". But for writers out there, that is easier said than done. Thankfully, technology has helped us in this aspect, as now you can find lots of blogs and websites that are tailor-made for helping writers.
In this article, we will tell you about the top blogs and websites for writers to get your creative juices flowing. So make sure to keep a pen and paper (or an old-timey typewriter, we won't judge) next to you, to prepare yourself for your next writing masterpiece.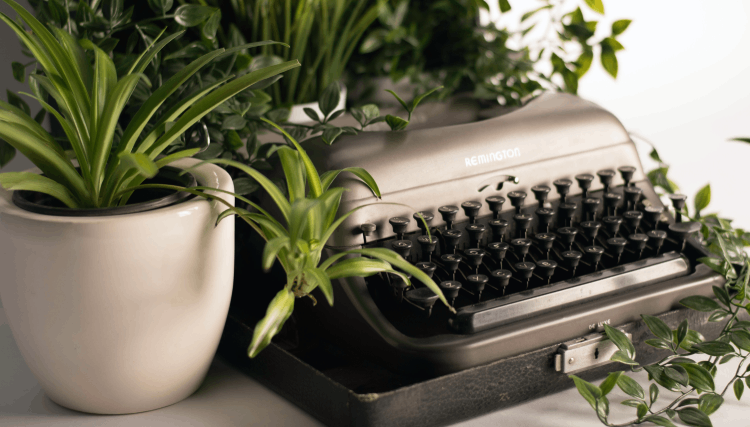 Top 9 Blogs for Writers That You Need to Check Out
Although some might think that blogs are more of a 90s platform, they are still an up-and-coming phenomenon. Writers definitely can benefit from the many blogs that have writing advice from pronounced writers and authors.
We have compiled a list of the top 9 blogs for writers that you should definitely check out. From how to use quirky, dark humor and incorporate it into your dialogue, to tricks of the trade to self-publish your book, you will find in these blogs any writing advice you're looking for!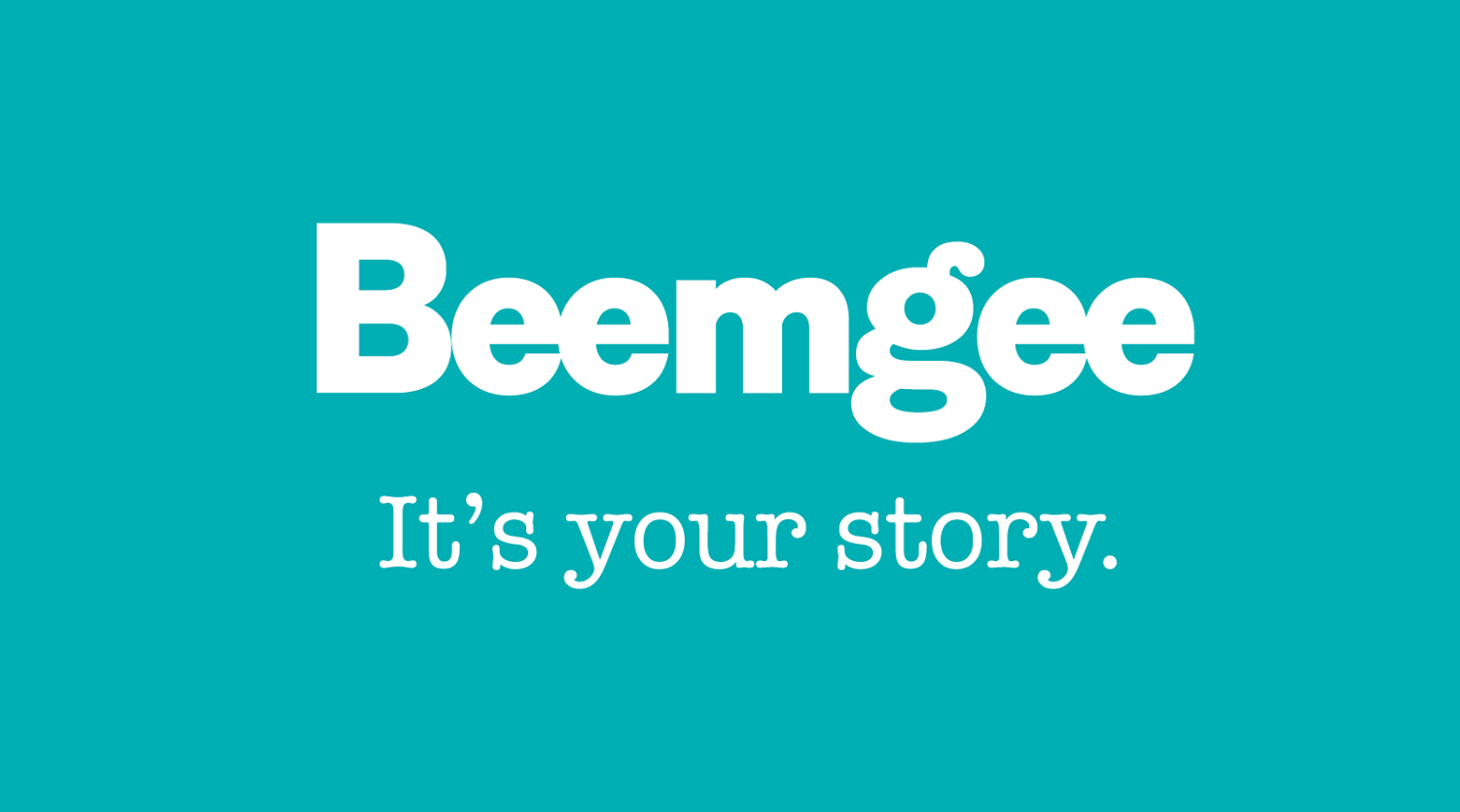 Beemgee is a story development and storytelling blog that can help all types of writers out there. You can also find a Beemgee story development tool that can help you work on your new fantasy novel, even if you will not publish it. Through the tool, authors can write novels, screenplays, narrative video games, and drama scripts; all kinds of writers out there will find a good thing to use on Beemgee!
You will also find that there is a wide range of topics, from Chinese literature to James Bond-themed plots. When you are writing the first draft of your story, Beemgee will help you form the content in your fictional world. This blog focuses on the development of your story's plot and characters, which will turn your story into a bestseller in no time. You can use Beemgee before, after, or during your first draft, as reading their content will help you along the way.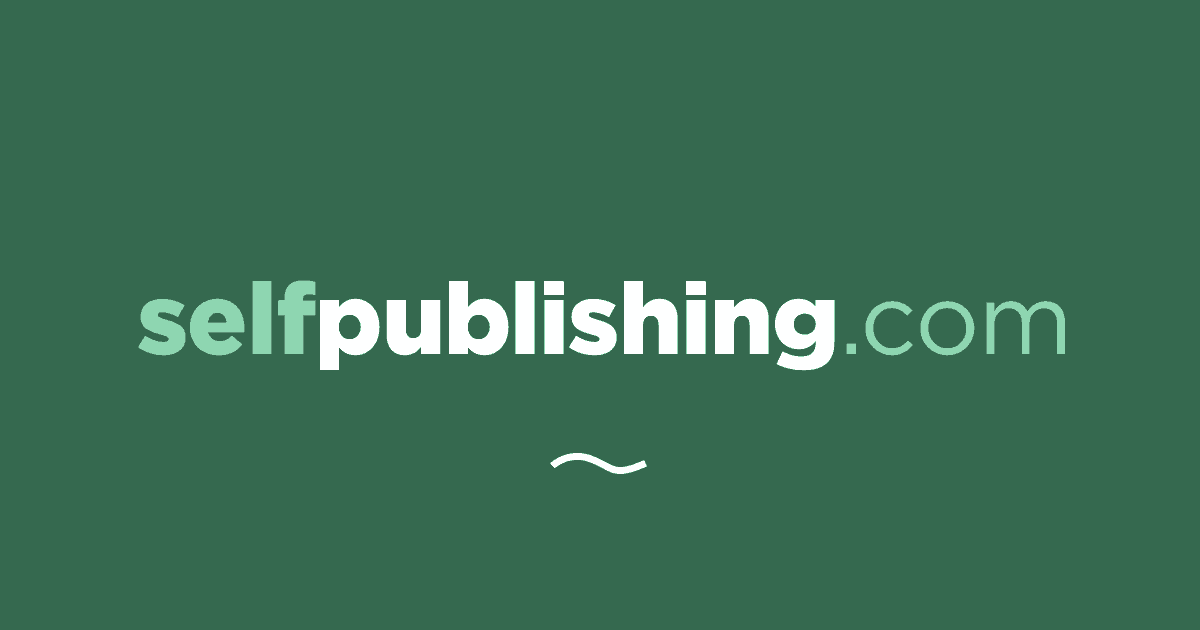 Don't worry; this blog is not just for self-publishing tips and advice only. You will also find a lot of writing topics covered in immense detail. Whether you are a writer who wants to publish your book or a novice writer who does not know where to start, SelfPublishing is the right blog for you.
This blog will give you all the advice you need, such as character bios and in-depth advice on book writing. Additionally, once you subscribe, the blog offers guide books and writing tools that will give you everything you need to self-publish your book, including self-confidence in your writing.
If you have been looking at writing blogs for a while, then you have probably stumbled upon The Write Life. This blog has a lot to offer and it is a great resource for all kinds of writers.
If you are looking to write a book as a first-time author or you want to become a freelance writer, then you will find that The Write Life is the right place to go. You can also find advice and tips on blogging and marketing.
The articles on this blog cover many writing aspects, so you do not need to look elsewhere! Additionally, you can look through their comment section for feedback from the writing community, which can be extremely helpful.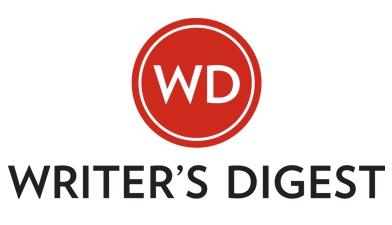 Who is the best person to give writing tips? Someone in the writing industry, of course. This is why you should definitely check out Writer's Digest, which is one of the best writing blogs out there. Amy Jones, the editor-in-chief of Writer's Digest, is also the managing editor for North Light Books and IMPACT Books.
This blog will help you discover or rediscover your creative potential through simple, yet insightful posts. These posts transform complicated writing issues into simple solutions, which will make the writing process much easier for you.
Moreover, The Writer's Digest hosts competitions and provides in-depth information on different writing events they host. You can even find blog posts that are featured by editors and writers alike. If you are the type of writer who is looking for a support group in the writing community, then you should give the Writer's Digest a whirl.

The Write Practice is an extensive writing resource that offers all forms of helpful information for writers. This writing blog covers writing posts on a wide range of topics, including writing exercises to writing prompts that will get your creative juices flowing. With the Write Practice bookmarked on your browser, you will never feel helpless when it comes to writing.
Furthermore, The Write Practice offers free tips through their blog posts, which will help you evolve your writing style and restructure your writing process. It also offers writing programs and contests.
Evolving your author platform is important, which is exactly what the Write Practice can help you with.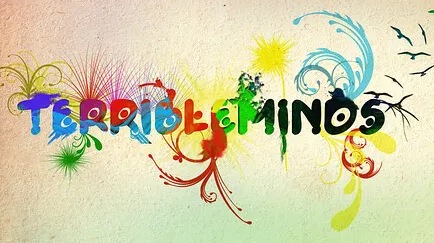 Chuck Wendig, the person behind the TerribleMinds blog, has a unique taste that screams dark humor. This author is brutal in his writing and adds a touch of humor to his writing advice for aspiring writers, and his blog is one of the best writers' blogs to follow.
Terribleminds offer a wide range of topics that are extracted from Wending's personal work and the writing of other writers to help you out. The best part is that you will never get bored with Wendig's unique delivery of writing advice. Since Chuck Wendig is a published author, you will find that he has the best insight into any writing obstacle you might face.

There are many different aspects that writers need to be aware of in order to build a successful career path in writing. That is exactly what Write to Done will help you with. This creative writing blog gives tips and advice on nonfiction writing, as well. It is the best of both writing worlds, regardless of what type of writing you want to tackle.
Write to Done, which is considered one of the best blogs by writers, will also help you master several writing techniques and habits that you need to fulfill your writing dreams. Make sure not to miss out on all the writing tips that Write to Done has to offer, along with the motivational posts that will help you during tough writing times.

Kristen Kieffer is the author and genius behind Well-Storied. She is also a well-known author and writing coach who gives advice to all aspiring authors that need help. This writing blog offers great writing tips, as Kiffer has dedicated her time to helping writers unleash their true abilities.
When visiting this blog, you will be able to access her free courses, listen to her podcast, and join her community chats. You will also find that Well-Storied has a wide range of topics to help you improve your writing style. Thanks to her great tips and advice, you will find yourself turning to her blog every once in a while!
If you are planning to transform writing into a full-time job, then you should have a look at The Creative Penn. This writing blog discusses a lot of topics from genre-specific advice to publishing tips. Joanna Penn, who is responsible for managing this blog, is a bestselling author, which makes her advice both practical and beneficial.
The main aim of this blog is to educate writers on how to improve their writing. Penn has several self-help books for the writing community that are available for purchase. You can also access her podcasts, courses, writing tools, and anything else you need to help your writing process move forward; and the best part is that it's free of charge!
Top 5 Websites for Writers
Blogs can be a great source of writing advice, but sometimes writers need a tool that helps them with the process, and this is where writing websites come in. We have compiled a list of 4 of the top websites for all aspiring writers out there. You will be able to tap into your true potential through these writing websites. 

The Book Designer will help you with writing creative disclaimers and using social media in an efficient and effective manner. As mentioned in their tagline, this writing website offers practical tips on how to build better books and how to choose the right platforms for your book.

Inklyo is a writing website that offers tips for writers, bloggers, entrepreneurs, and students alike. This website will give you writing inspiration, along with practical tips that will help you develop your writing skills.
One of the main concerns for writers is remaining productive, which is exactly what Inklyo will help you with. If you are in the mood for getting some writing insight and instruction, then Inklyo offers several writing courses and e-books that help you learn how to write absolutely anything.

Chosen as one of the "Best Websites for Writers" by both The Write Life and Writer's Digest, Kristen Lamb's website is the go-to for authors looking for consultations or on-demand classes. Lamb is a bestselling author with non-fiction books about writing on social media and blogs, as well as her fiction book, The Devil's Dance.
Besides the writing classes and videos, this website also offers guidance to writers through comprehensive posts that are seriously detailed. You will find that these posts are funny and easy to read, which is great for writers who do not have the energy to think too hard about their writing style.

Warrior Writers is a community of military veterans, service members, artists, allies, and healers dedicated to creativity and wellness. Some of the programs they offer highlight turning your pain into art. After all, writers put the ache in heartbreak, right?
If you feel like you are in a writing rut, then you will find this writing website offering inspirational stories that you need to hear about. Here is a review from a veteran who used this platform:
"It has been an amazing experience. It's a collaborative project and it's not something any of us could have done alone. I used to write before I went to Iraq, but when I got over there, I wasn't able to write. So through the Warrior Writers Project I have been able to slowly begin to find my words again and share my experiences and what happened over there. It's been a healing experience." – Eli Wright, Iraq Veteran and Artist

From paid and free online classes and newsletters to blog posts and resources for writers, this website has it all. The one behind all of this is the published author Jane Friedman, who has more than 20 years of experience in the publishing industry. She has also written and contributed to many books that guide the authors through the process of writing and publishing.
Friedman is especially interested in how the digital age is transforming the writing and publishing industry. She aims at helping authors find new business models in the internet era. Moreover, she has worked with many prominent institutions, such as IngramSpark, PublishersWeekly, and Authors Guild.
Final Thoughts
Writing doesn't have to be a lonely endeavor; there is an entire writing community that can help you out in any conundrum you may face. These writing blogs and websites will develop your writing skills and show you how to work on your writing style. When you visit these platforms, you will also find writing exercises, writing prompts, and many more tools to help you out!
.
Read More
7 Steps You Need to Follow to Write Your Ebook
6 Fun Writing Strategies to Help You Write More