How to Write An Exceptional Book Proposal (With a Free Template)
As an author, you might have a marvelous book idea, but how do you convince big publishers to invest in your book? How do you convert potential publishers to long-term partners? And how do you ensure publishers won't sigh or roll their eyes after reading a few lines? This is where a quality book proposal comes in; it allows you to do your best to capture the publisher's interest.
In this article, we'll go through tips for writing a book proposal, what to include in one, mistakes to avoid, and other key points.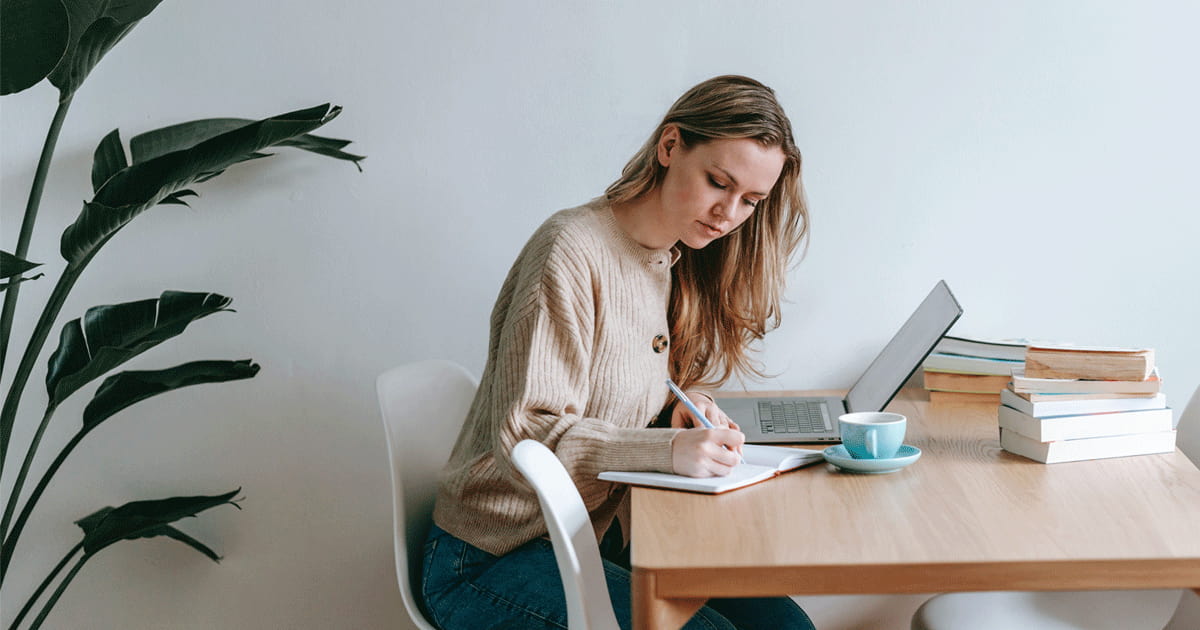 What Is a Book Proposal?
A book proposal is a document that you send to publishers to sell your book idea. Simply put, it is like a business case for your book. When writing a book proposal, you explain in detail to a prospective publisher why investing in your book would be profitable to them. Even though the publisher may generally like the idea of your book, if it does not look promising in terms of income, your proposal might not be accepted.
It's important to note that you don't need to have the book fully written before sending the proposal. You only need to arouse the publisher's interest by making a valid argument on why they should spend their resources on your book idea.
Book Proposal vs Query Letter
While a book proposal and a query letter are two methods of pitching your book idea, they are quite different. So let's take a look at their similarities and differences.
Similarities
The aim of both is to convince publishers to publish your book
They both require you to give personal information like your contact information, blog or website, etc.s
They both depend on an elevator pitch or an introductory hook.
Differences
A book proposal is much longer and more detailed than a query letter.
A query letter is sent when the book is completed; meanwhile, you don't need to finish writing a book to send a book proposal.
Fiction writers frequently use a query letter, while non-fiction writers use book proposals. This is because most fiction writers expect to sell their completed books based on the quality of their story, hence they query the novel, unlike non-fiction writers who need to analyze the marketing and salability of their book.
Why Do Publishers Need a Book Proposal?
As an author, you may have been told to send publishers a book proposal for your next idea before you start writing your book. This is because publishers and agents do not have the time to go through entire books to search for ones with good potential or reasons why they should invest in specific books. That is why you need a short document that shows useful details about the book you're proposing.
In the most professional way possible, you must show the agent or publisher your plans and expectations for the book, how it fits into their marketing budget, and any following or fanbase that will help in the success of this book.
How Long Should a Book Proposal Be?
This question has no definite answer. However, your book proposal should range on average between 10 and 25 pages, without the sample chapters. A short book proposal (less than 10 pages) might indicate a lack of real quality. On the other hand, the publisher wouldn't appreciate wasting time trying to go through over 30 pages of irrelevant information.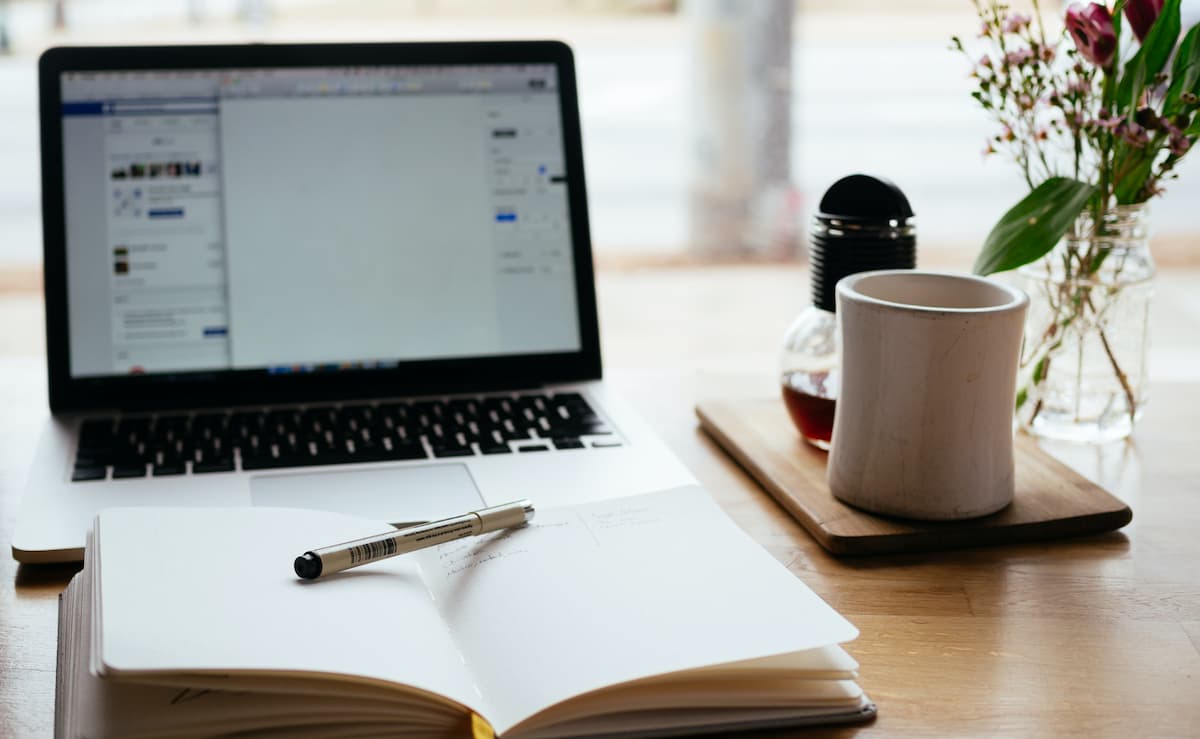 What to Include in a Book Proposal?
To convince the publisher to invest in your book, there are certain things you need to tackle in the book proposal. These things are:
1. Title Page
You should include a page that shows the title of your proposed book alongside your name, phone number, email address, and any other relevant contact information in your book proposal.
2. Proposed Book Overview
Every professional writer begins their proposal with an overview. This overview is used to describe and summarize what exactly the book contains. It should also show the significance of the book. You must ensure that your overview has a powerful description and is presented properly to the publisher by using an elevator pitch.
Your elevator pitch is the first few sentences in your overview that introduce the rest of your proposal. It should grab the publisher's attention and make them want to find out more about your book.
3. Target Audience
After getting intrigued by your book overview, the publisher will now want to know about your target audience. This helps them determine whether their goals and expectations align with yours or not.
You cannot just say that your work is for everyone; a five-year-old boy won't be reading the same book as a 70-year-old grandfather. So try to be specific and narrow down your audience by age range, location, interests, and lifestyle.
4. Author's Biography
Recall that, in most cases, the publisher does not know you, so you have to include things that will show that you're qualified to write this book. Some of these things include:
A professional author photograph
Qualifications and certificates
Awards
Past publications
Media appearances (If you gave any talk at a public event or did radio or television interviews)
Known figures in the field with whom you have an excellent relationship.
Don't try to oversell yourself by adding irrelevant experiences in this section. Keep it concise and to the point!
5. Competitive Title Analysis
Show the publisher how your book compares to similar and related titles. It is important, however, to compare your title with recent books, not classics.
Narrow down your long list of books to about six titles. In doing this, make sure that you show how your book compares with them and highlight its unique selling point. Is yours more straightforward? Does your book contain more illustrations? What exactly makes it stand out from other similar titles?
In other words, show how your book has an edge over the competitive titles you mentioned. Also, remember to be respectful in highlighting the shortcomings of these books.
6. Marketing Plan
As an author who wants to publish a book, you should have ideas on how to advertise it. In this part, you should describe your book promotion strategies. Here are some ideas that might help you:
Think back to any interview you starred in. Can you contact the organizers again?
You may know VIPs in your field that can provide an endorsement- short praise for the book shown on the back cover.
Do you have connections with bookstores that would be interested in distributing your book?
Do you have a handful of subscribers?
7. Chapter Breakdown
Create a chapter-by-chapter summary that describes what each chapter will cover. It should be short, typically 1-3 paragraphs or bullet points, and not more than 3000 words. And if you know any famous person who can write the forward for you, include that as well.
8. Final Book Details
The publisher wants to know the approximate word count of your book, the number of images, how long it will take before you complete it, and any possible needed help (designers, professional editors, etc). They need to know little details you didn't mention before in order to be able to estimate the amount of time and resources you'll need.
9. Sample Chapters
Many publishers require this to review your writing skills and check if your overview and chapter summary match. When choosing sample chapters from your manuscript, pick the ones that show off your writing skills and quickly introduce the title.
The number of sample chapters you include depends on your book category and how long your chapters are. If the chapters are short, you can include the introduction of your book, along with the first one or two chapters. If they are long, you can include one chapter. In any case, just make sure to keep the sample between 10,000 to 20,000 words.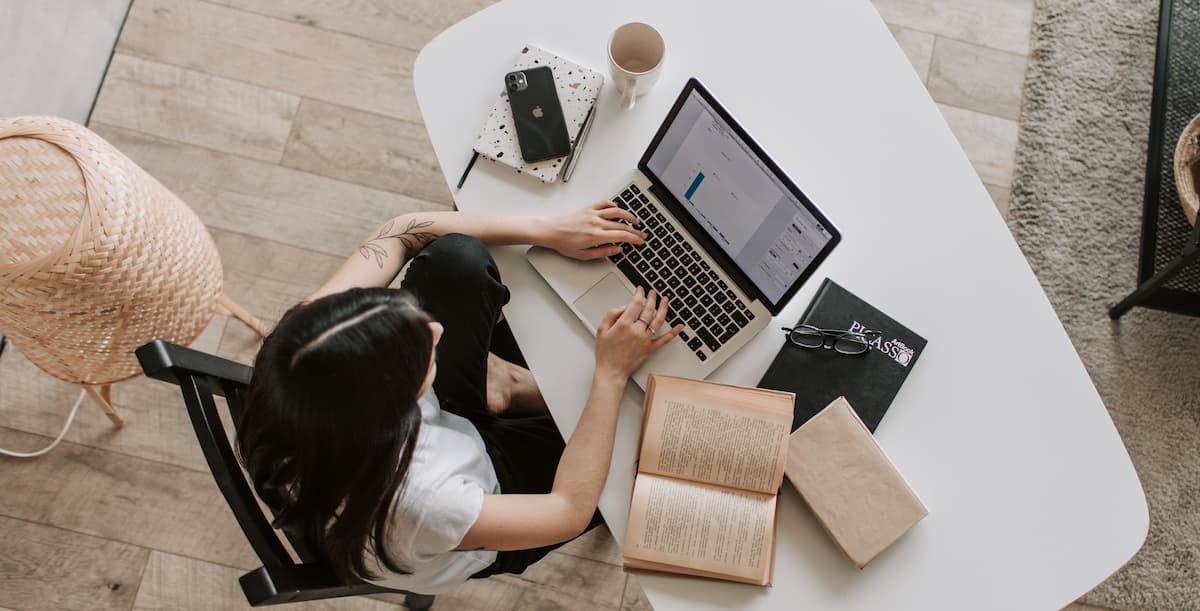 Tips for Writing a Book Proposal
Knowing what to include in your ebook proposal won't ensure you a book deal; you also need to know how to include this information. So take a look at the following tips to make your proposal stand out for the publisher:
Be specific with your book proposal; don't try to sell a generic book idea. Instead of just summarizing what the book is about, try to also show the publisher how it would appeal to your target readers.
Highlight your points of strength as an author. If you have a fan base, show that. If you have academic degrees or have won awards related to the subject of your book, mention them. If you have a previously published book that did well, refer to it. Remember that your book proposal isn't the right place to be humble.
Edit and re-edit! Sending a book proposal full of linguistic mistakes will guarantee a rejection. So make sure to double-check your proposal before sending it; you might even want to hire an editor to ensure that it's error-free.
Mistakes to Avoid in a Book Proposal
While some authors include all the things we mentioned above, they may still fail in getting a book deal due to committing one or more of the following mistakes:
Inability to identify a market need: Don't assume that a detailed discussion of your book's content is equivalent to highlighting its unique selling point. Try to answer the following questions in your proposal: how does your book bring to life solutions to new day-to-day challenges? Or how does it clear the air on a controversial topic? Make it as relevant as you can to today's market needs.
Lack of reach and support: If you don't show in your proposal that you have a fan base or sufficient reach to guarantee good sales, some publishers may not accept your book. No matter how great your book idea is, some publishing agencies won't consider authors who would leave all their book's marketing strategy to them.
Using too many generic statements: No one wants to hear what every novice author writes in their proposal. They would probably roll their eyes as soon as they get to an overused statement that is often used by everyone,– like: "This book is for everyone that can read a book." Be more specific with your target audience, their pain points, and their needs.
Book Proposal Templates
Here is a book proposal template that will help you in perfecting your and making sure you include all the things publishers want to see. Just hit the download button below and start editing it to make it suitable for your book.
Download Now: Book Proposal Template
Book Proposal Example
To give you an idea of an actual proposal that was accepted for a book that got published, take a look at Steve Sims's proposal that ended up as Bluefishing: The Art of Making Things Happen.
Book Proposal Writing Services (with prices)
Not all authors enjoy the book proposal writing process, but it's a necessity in order to get the book traditionally published. A good alternative would be to hire a professional who gets it done for you. Here's where you can find some of them:
Final Thoughts
In conclusion, writing a quality book proposal depends on the how, why, what, and who: What is your book about? Who is it targeting? How is this book unique? Why are you the best person to write the book? These questions can help guide you in formatting your proposal properly.
.
Read more
The Truth About Hybrid Publishing in 2022
15 Important Tips On How To Write A Hook