200+ Writing Contests to Join in 2023
Last update: April 16th, 2023

at 8:54 am
Writing could be rewarding in itself, but joining a writing contest could be even more exciting. Whether you need a push to finish your manuscript or want to get better exposure, competing with other writers is a great way to prove your talent and advance in the writing field.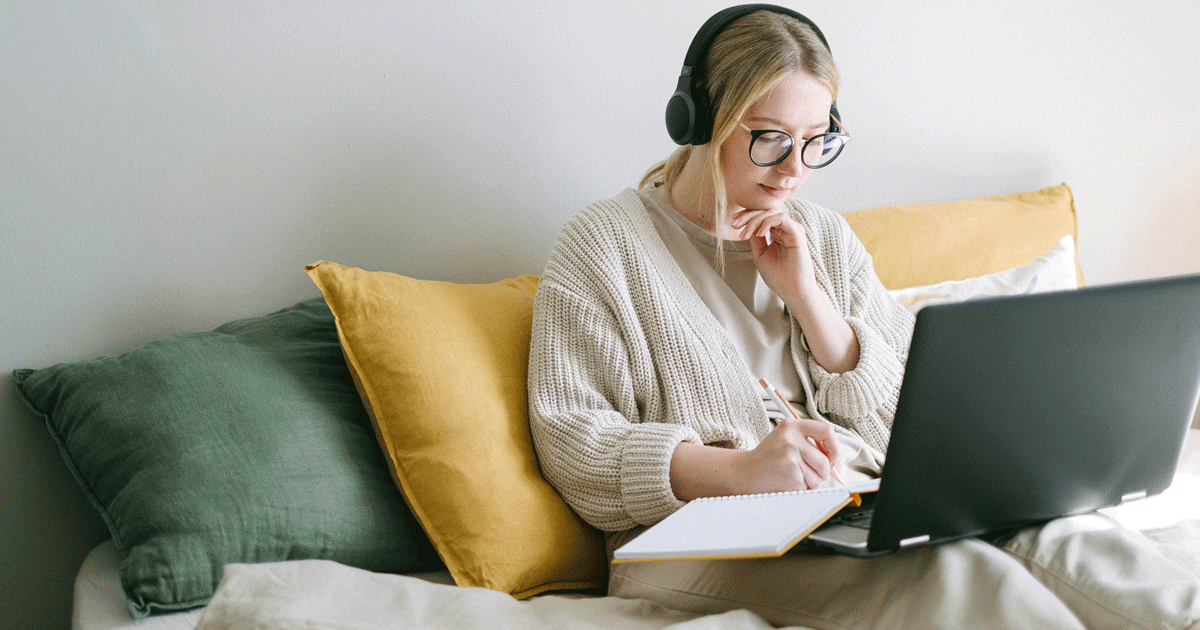 Are you ready to win some awards? Take a look at the writing contests happening in 2023 and start sharpening your skills.
While not all the contests mentioned here will be suitable, there are surely a few that you'll find inspiring. So check the ones that you are most interested in and start preparing to win some awards!
.
Read More
Top 2023 Writing Retreats from All Over the World
The Complete List of International Book Fairs in 2023