The Truth About Hybrid Publishing in 2023
Authors have always thought that to get their books to the light, they either have to go for traditional publishing or self-publishing. But thankfully, there is a third alternative that combines the best of both worlds, and that is hybrid publishing. And even though the term hybrid publishing might seem complicated for some, it is actually pretty simple.
If you'd like to skip the hassle of finding an agent who pitches your work to a traditional publisher, or avoid the tiring process of finding the perfect self-publishing platform, then keep reading this article to discover what hybrid publishing is all about.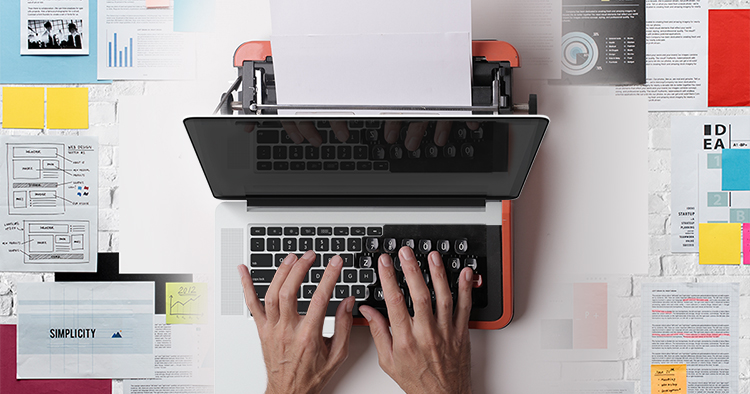 What Is Hybrid Publishing?
Hybrid publishing refers to a relatively new publishing model where an author pays a reputable publishing company to publish his book. This company then oversees the publishing process and ensures professional quality and services. Hybrid publishers usually work with highly trained teams that edit, design, and market the books.
This takes the load off the authors' shoulders and helps them focus on the writing process. And in exchange for the publishing fees they pay, they get much higher royalties than those of traditional publishing.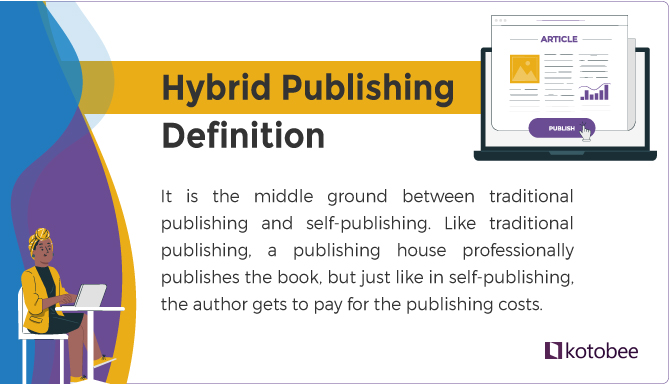 What Is the Difference Between Self-Publishing and Hybrid Publishing?
As described on Jane Friedman's blog, the difference between self-publishing and hybrid book publishing is that the latter is more like dealing with a contractor. The author gets to pay the hybrid publishing company for the different publishing costs, like editing, designing, and printing. The company, on the other hand, oversees these processes to ensure professional quality.
In self-publishing, however, the author gets to both pay for the publishing costs and oversees every single detail–including choosing the designers, editors, and publishing platforms. He also gets to negotiate the prices and strive for great quality.
Read: Battle of the Titans: Self-Publishing vs Traditional Publishing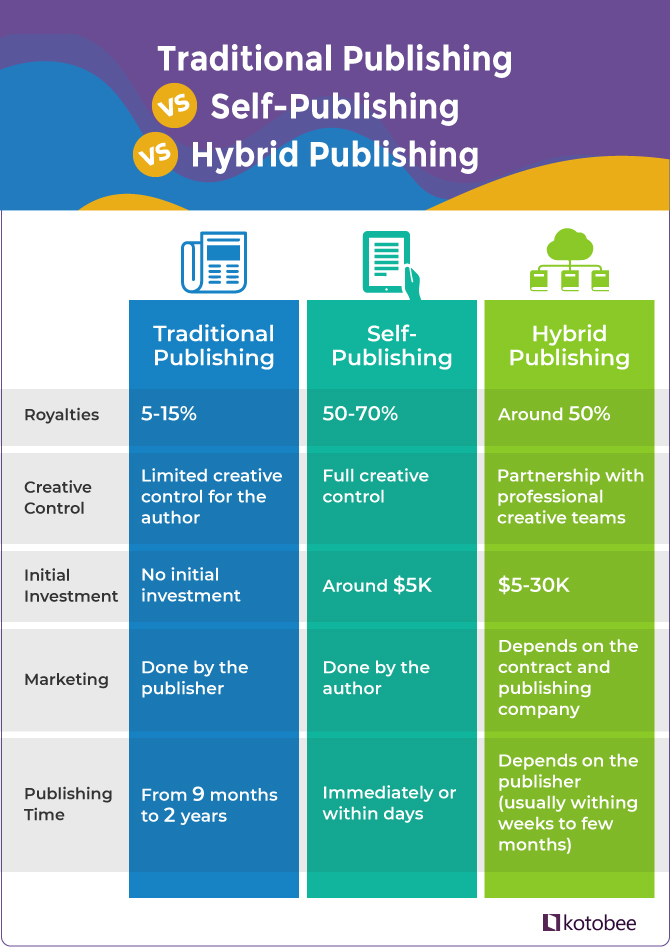 How Does Hybrid Publishing Work?
To get a book published through a hybrid publishing company, all the author needs to do is submit their manuscript (or some sample pages) to the publisher to evaluate. If the publisher accepts the work, they then offer the author serval packages with different services (e.g. editing, marketing, etc.); some publishers might also offer a custom-designed plan based on the author's needs.
It's advised for authors to carefully go over the contract before signing and to discuss any possible additional costs with the publisher–such as costs of advanced reader copies, shipping, storage, etc.
Is Hybrid Publishing the Same as Vanity Publishing?
Vanity press has the same business model as hybrid publishers, where authors have to pay to get their books published. The difference is that vanity publishers only care about making money off the authors, so they accept any book submitted to them. By contrast, hybrid publishers are selective and genuinely care about the authors' success.
Vanity press always has hidden costs and low-quality services. They often don't have any distribution or marketing service, and they scam writers to get huge amounts of money out of them. They do all this with the promise of getting the book "published," but the quality is usually very low. This makes books published through vanity press considered by book reviewers as "less prestigious" than those of traditional and hybrid publishers.
Recognizing vanity press could be tricky, especially since most vanity publishers insist on calling themselves "hybrid publishers." Luckily, there are some standards that differentiate the two (we'll discuss them in the following part). This makes it for authors to tell which is which.
What Makes a Good Hybrid Publishing Company?
In an attempt to set clear standards for hybrid press, the Independent Book Publishers Association (IBPA) released a hybrid publishers' criteria. Here are the 9 expectations the IBPA set for hybrid publishers to meet:
Just like traditional publishers, hybrid publishers must have a clear vision and mission for their publishing programs.
Hybrid publishers shouldn't accept all submissions; only the ones that meet their vision and mission.
They also have to publish using their own imprints and ISBNs.
Since they're publishing houses, they carry full responsibility for the work they publish. The titles they publish are required to meet the industry standards.
They have to ensure the quality of the final published book. This means that the editorial, design, and production processes should be just like that of traditional publishers.
Hybrid publishers usually publish in digital and print formats. They can also pursue other publishing rights (such as audiobooks, translated books, etc.) so they can reach a wider audience.
Being the publishers makes them obliged to distribute the books they published. In addition to the usual online platforms, hybrid publishers could also have sales representatives who actively market and sell the books to retailers. These publishers also have to develop a marketing strategy with the authors and help them execute it.
A reputable hybrid publisher should have a record of books it published and sold in respectable quantities.
Authors' royalties with hybrid publishers should be stated and communicated clearly and transparently. It should also be higher than that of traditional publishing.
What Are the Types of Hybrid Publishing?
There are 3 different ways through which authors can approach hybrid publishing. These are:
Partnership
In this hybrid publishing model, the author approaches either a traditional publishing company or a company that's dedicated to hybrid publishing alone. He then pays the publishing costs upfront and lets the publisher takes over the publishing process.
Agent-Assisted
Sometimes when an author, especially a new one, sends their submission to a literary agent, this agent might find that even though this work has potential, a traditional publisher might not take the financial risk of publishing it. Instead, the agent will suggest that this work is better suited for hybrid publishing, and will proceed to oversee the publishing process himself.
Crowdfunding
Since the author needs to pay the publishing fees upfront, some hybrid publishers offer their own crowdfunding platform to help the authors collect these fees. This is usually done for authors with existing demand for their books.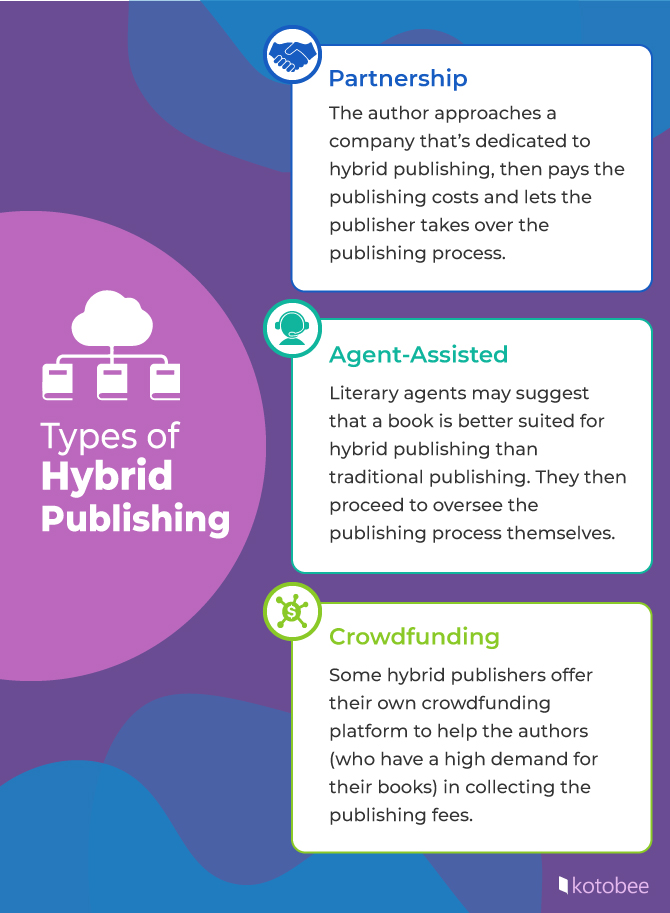 What Are the Pros and Cons of Hybrid Publishing?
Hybrid publishing does seem like the bridge between self-publishing and traditional publishing, combining the best of the two worlds. But before you decide whether to go for it or not, let's take a look at some of the hybrid publishing pros and cons.
Hybrid publishing benefits include:
Taking away the hassle of overseeing the publishing process from the authors.
Giving authors more control over the publishing process.
Minimizing the overall costs authors pay to get published, compared to the costs of self-publishing.
Paying higher royalties than traditional publishing.
Providing the authors with a professionally produced and published book.
Drawbacks of hybrid publishing include:
Paying and investing a large sum of money to publish the book.
Avoiding the scam of vanity press and finding the right hybrid publisher could be tricky.
Not all hybrid publishers do the heavy work of marketing the books they publish, leaving this task to the authors.
Some book reviewers are still skeptical about the hybrid publishing module, considering it the same as self-publishing.
How Much Does Hybrid Publishing Cost?
Just like self-publishing, hybrid publishing requires investing money. This investment covers everything, from the fees of hiring editors, proofreaders, and designers, to the costs of publishing and printing. Also having a middle man (the hybrid publisher) to ensure a premium quality raises this cost.
The average cost of hybrid publishing can be as low as $2.5K or as high as $30K. This cost varies depending on the publishing house and the services they provide. It also covers both the fees of the publishing process as well as the publishers' commission.
What Is the Royalty of Hybrid Publishing?
One of the essential things to know about hybrid publishing before going into a deal with the publisher is the royalty authors get from it. This royalty should be proportionate to the author's initial investment.
The good thing about the royalties of this kind of publishing is that they are much greater than that of traditional publishing. And even though these royalties vary depending on the publisher and the contract, it is usually about 50% of the net profits on both digital and print books.
What Are Some of the Best Hybrid Publishing Companies?
Selecting a hybrid publishing company that meets all your publishing needs might not be an easy task. But one thing you need to be aware of – in order to avoid vanity publishers– is that good hybrid publishers don't accept all books; instead, they vet the submissions before they decide to take them or not.
Here are some of the best hybrid publishers in 2022:
Dedicated mainly to female authors, this is an award-winning hybrid publishing company that accepts submissions in many fiction and non-fiction genres, including cookbooks, poetry, and self-help. Their packages include editing, designing, print-on-demand, and distribution.

If you are looking for the highest royalties in the field of hybrid publishing, then you might want to consider Amplify, which offers an 85% royalty rate. There are also marketing and distribution services included in their packages.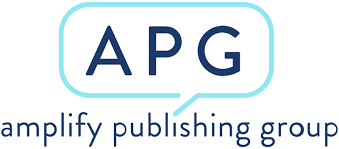 Even though Forbes publishing services might be more pricy than other hybrid publishers, it is surely one of the most reputable hybrid publishers. According to Entrepreneur, publishing with Forbes can cost around $25K. This includes ghostwriting services as well as online retail distribution.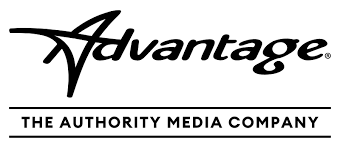 This is a great example of a hybrid publishing company that offers a crowdfunding campaign to help authors raise the required money for publishing their books. In return, Inkshares gets the exclusive rights to publish and sell these books, in both digital and print forms. Another great thing about Inkshares is that it registers the copyright on the author's behalf and places a copyright notice in his name on all copies of the work.
Being in the publishing industry for 25 years gives Greenleaf an advantage over other hybrid publishers. This company has succeeded in publishing thousands of books, with more than 45 Wall Street Journal and New York Times bestsellers. Besides the usual editing, designing, and printing services, Greenleaf also offers distribution, sales, and marketing.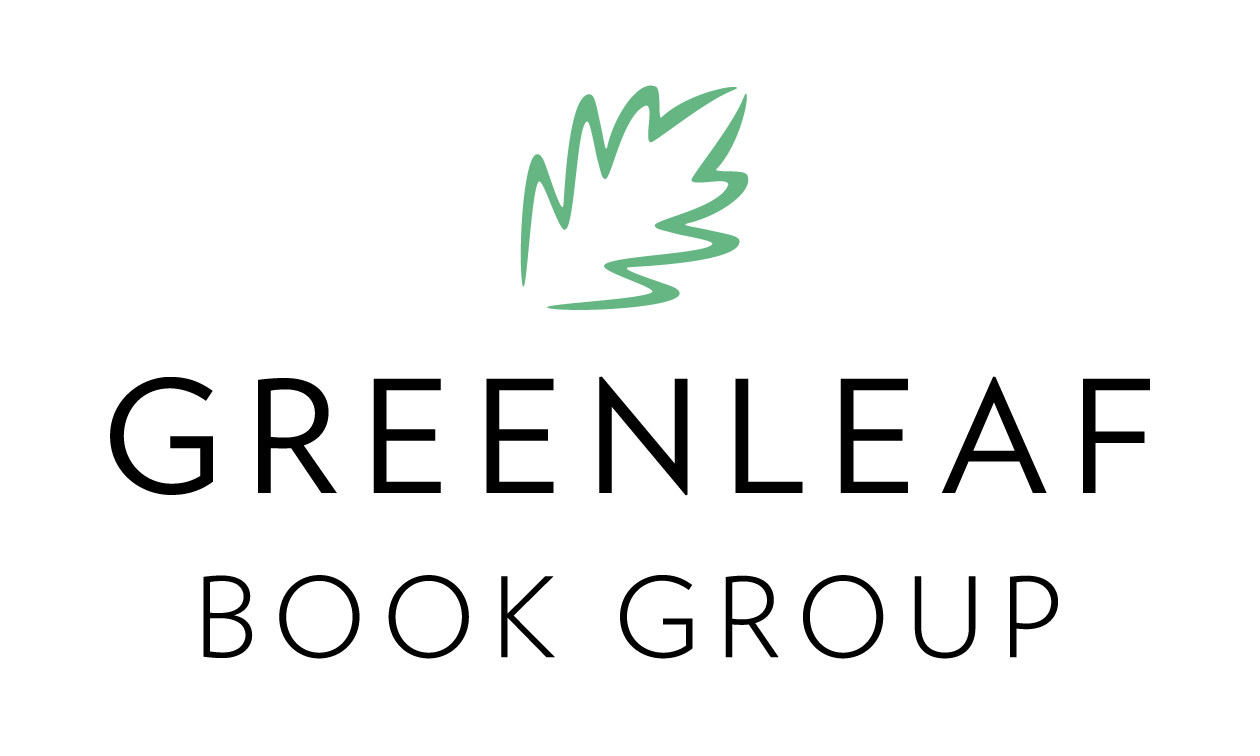 Final Thoughts
It's well-known that the process of writing and publishing isn't a piece of cake. However, getting the professional help you need to get your book to the public can certainly make the job easier. Selecting the right hybrid publisher will not only facilitate the publishing process for you, but it can also position your book among some of the best sellers out there.
.
Read More
Self-Publishing on Amazon: Pros and Cons
Best Free Digital Publishing Platforms for Aspiring Authors