6 Creative Ways to Repurpose an Ebook Into New Content
Constantly creating fresh, new content isn't a walk in the park. Also, having tons of content doesn't guarantee success; it can be counterproductive. The key here is to be efficient so you get to maintain the performance of every content you put out while avoiding a mental rut and burnout.
That's where repurposing content comes into play. If you're already an ebook author, you don't have to start from scratch every time you want to publish something new. Just give your old content a fresh spin and you've got new material ready to go.
Reusing and repackaging your ebook content in different ways allows you to tap into new audiences, bring more traffic to your website, and ultimately generate more leads and conversions. In this article, we'll learn how to do just that.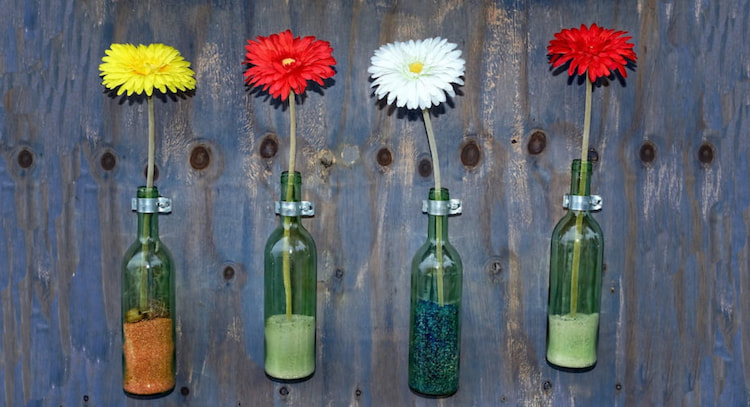 Why Repurpose Ebook Content
Before we get into the nitty-gritty details of how to repurpose ebook content, let's first look into the reasons why you should recycle your existing content in the first place.
1. More Traffic and Engagement
If you want to increase the traffic to your website, you need to have a content marketing strategy in place. And a big part of that strategy is to create new, original content on a regular basis.
Content is the bread and butter of SEO. The more quality content you have on your website, the better your chances of ranking higher in Search Engine Result Pages (SERPs), which is the page that a search engine returns after a user submits a search query.
When you repurpose old ebook content and give it a fresh spin, you are essentially creating new content without starting from scratch. This means you can publish new content more often, which can help you drive more traffic to your website.
2. Better ROI
Content marketing costs 62% less than traditional marketing, and generates more than three times as many leads. Given the fact that creating original content takes time, effort, and money, it's important to make sure that your content generates a good return on investment (ROI).
Repurposing your ebook content is a smart strategy that can help you extract more value from the time, effort, and resources invested in creating the original material.
3. Boosted Productivity
Instead of spending hours or even days brainstorming ideas, designing, and creating new content from scratch, you can save a lot of time by reusing and repurposing old content. This way, you can be more productive and use your time and resources more efficiently.
4. Reaching New Audiences
When you share the same old content over and over again, you are only reaching the same people over and over again. If you want to reach new audiences, you need to either come up with new content ideas or find new ways to package and share your existing content.
Everyone has their unique preferences for consuming content. Some may prefer visual aids, while others may find audio format more effective. By repurposing your ebook content and presenting it in a variety of formats, you can appeal to a wider audience and increase your chances of reaching new readers.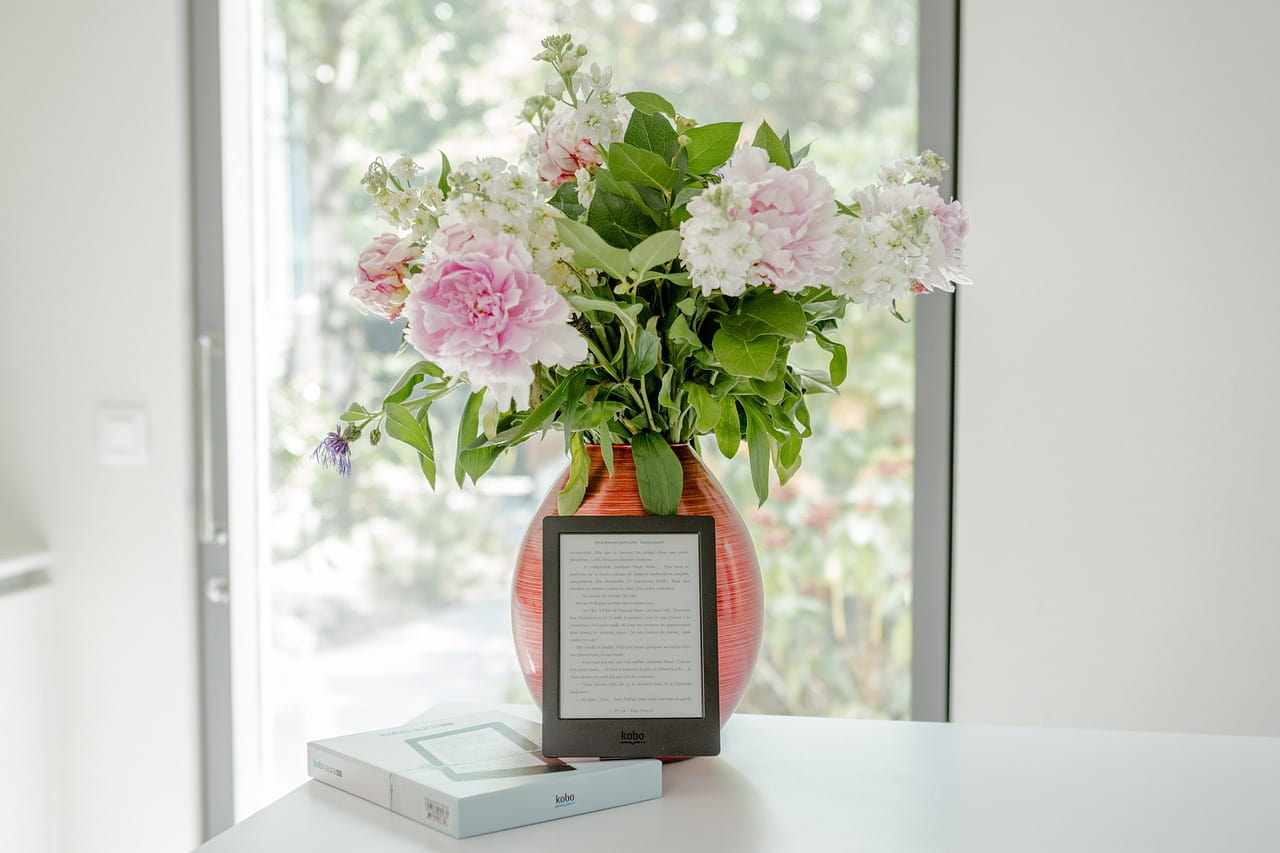 Creative Ways to Repurpose Ebooks into New Content
There are lots of creative ways to repurpose an ebook into new content formats. Whether you want to create new ebooks from your old one or simply update it, these ideas will get the job done.
#1. Create an Online Course
Online courses are a great way to repurpose your ebook content and reach new audiences. The combination of both visual and audio elements helps learners retain the information more effectively and create an overall enhanced learning experience. They are also an excellent way to boost your revenue.
To get started, you can create a short introductory video to give your audience an overview of what the course is all about. Then, you can break down the ebook content into smaller sections with explainer videos and create a lesson for each one.
All you need is an email marketing platform like ConvertKit or AWeber to deliver a link to your course to your students.
#2. Host a Webinar
Your ebook is a valuable resource of information and insights that your audience will find useful and valuable. Instead of limiting the reach of that information by sharing it in a static format, why not consider sharing it in a live and interactive format? This approach allows you to engage with your audience in real time and create a more dynamic and personalized experience for them.  
You can achieve this by hosting webinars, which are a great way to engage with your audience and build relationships with potential and current customers. There are some great webinar platforms, like Webex or GoToWebinar, where you host your live event. You can also use free platforms like Google Slide and Keynote to create slide decks to show your audience in your webinar.
#3. Come Up with a Cheat Sheet
A cheat sheet is a quick and easy reference guide that your audience can use to learn and review key information. It's a great way to repurpose your ebook content and make it more digestible and easy to consume.
Start by creating an outline of the main points from the ebook you want to cover. Then, you can expand briefly on each point and include more details. Once you're done, you can format your cheat sheet as a PDF or an image file and share it on your website or social media.
#4. Design an Infographic
Ebooks tend to be written in bulky paragraphs, giving a professional vibe. However, an infographic can be more attractive to visual learners.
Repurposing your ebook content into infographics can be a powerful way to present data and information in a visually appealing and easy-to-digest format. Infographics are not only more engaging for the audience, but they are also highly shareable, which can help you drive more social media shares and backlinks to your website.
#5. Create a Podcast
Podcasts are one of the most popular ways to deliver information today. In fact, 62% of all US consumers listen to podcasts. If you want to take advantage of this growing popularity of podcasts, you can create a podcast episode based on your ebook content.
Start by creating a list of topics you want to cover in your podcast. Then, you can create a script based on those topics. Once you have that ready, all you need is a microphone and some recording software to record your episode.
#6. Break Down The Ebook into Bite-Sized Blog Posts
Ebooks are great for providing your audiences with in-depth information and showing your authority in your field. But they don't really do much when it comes to SEO.
If you want to get more mileage out of your ebook content, you can chop it up into smaller pieces and turn it into blog posts to boost SEO. The key here is to focus on one main theme or topic per blog post. This way, you can cover the topic in-depth and provide value to your readers.
You can also use this format to drive traffic to your ebook by including a call to action (CTA) at the end of each blog post that links to this ebook.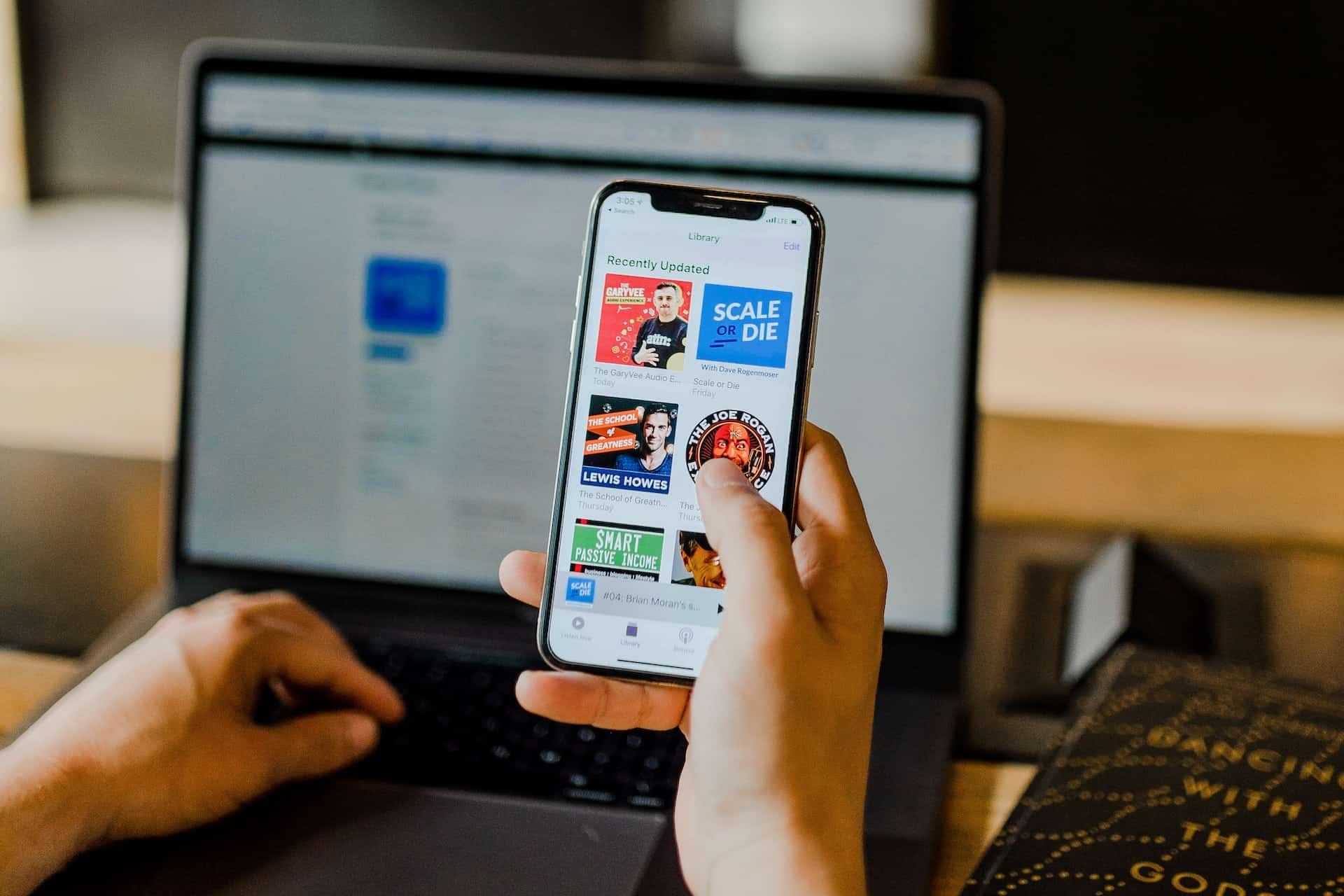 Wrapping Up
Ebooks make great digital downloads and lead magnets, and can help you earn a decent income. But if you want to get more out of your ebook content, you need to repurpose it. By doing so, you will not only be able to save more time and energy in creating new content, but also provide your readers with diverse content that can be consumed in different ways according to their preferences.
.
Read More
Your 6-Step-Guide to Building an Author Website
How to Sell More Books on Amazon in 9 Simple Steps